Congratulations, America: We've Got Another Four Years of the Kardashians
Image source cnn.com
For a country that refuses to let its President and leader of the free world be in power for more than eight years, we've let the Kardashians rule society for 10 years. We're way past just watching an innocent reality show and have let these people infiltrate our lives in every which way—clothing, make up, hair products, product endorsements, fashion week, nail polish—hell, even CNN reports on this family.
And, just when you thought it couldn't get any worse… they sign a $100 million deal to stay on E! for another four years. Congratulations, America. You've officially f*%ked yourself.
As Page Six reports, "The deal covers at least four more seasons of 'Keeping Up With the Kardashians' as well as spinoffs, which have included 'Kourtney and Khloé Take the Hamptons.' E! executives also believe the family's huge social media following will fuel future digital projects. Jenner had previously been rumored to be in talks about a Kardashian YouTube channel."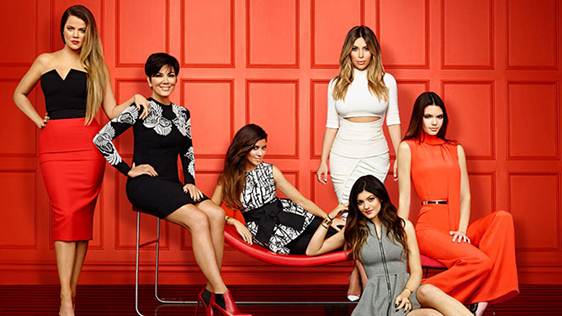 Image source Page Six
Prepare for additional pop culture domination, more spinoffs and new beauty standards. Super. Wake me up in 2019.
Posted by Tracy