Contemporary Competitors
Nike Aeroswift and Aeroblades
Apparently these help runners create their own nature jet streams by manipulating the air that moves over an athlete's body.

It's an exciting time – the Rio Olympics have kept us on our toes – we've cheered, we've cried, we've gripped our seats out of nerves. The pure athleticism that you watch during the Games almost makes me get up from my couch and work out… well, almost. It's always so exciting to watch pure skill and a hard drive that allows these people to be the best in the world.
We all watched the athletes – but did we watch what they wore? No, I don't mean if the gymnastics uniforms are sparkly enough. I'm talking about the wearable innovative items that have been developed to help the competitors be the best they can be.
Here's some of this year's more innovative wears:
Speedo LZR FastSkin Suits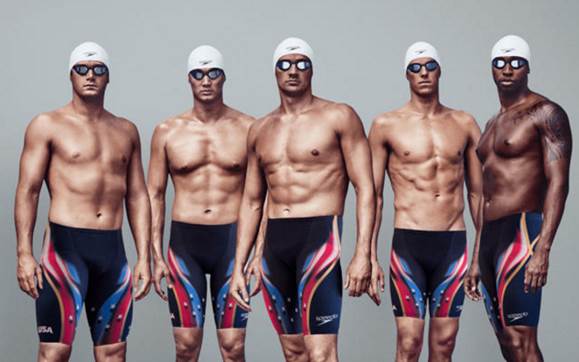 Something that takes 10 minutes to get into…now the boys of the USA swim team know what wearing Spanx is like!
Nike Wing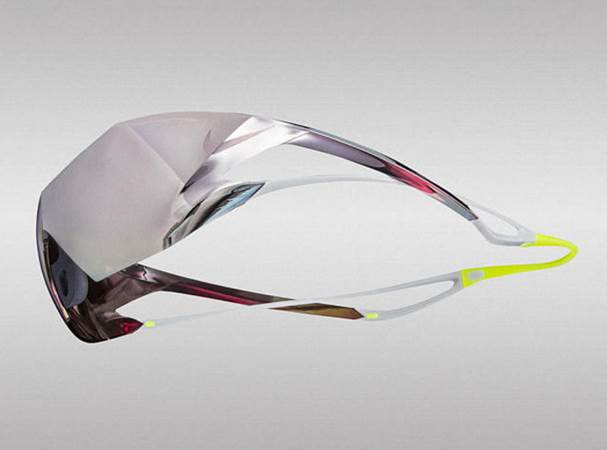 Lightweight, hinge-less design for a mere $12,000.
All images source FastCoDesign
For more Rio innovations, check out FastCoDesign.
Posted by Kat.