Cuffing Season: The Thirst is Real
Okay ladies and gents, winter is fully upon us and you know what that means, #cuffingseason is here.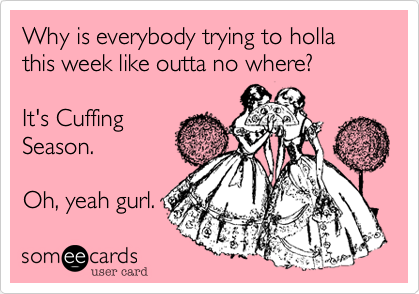 Image Source Diary of a Young Dating Ministry
Unaware of the term? Let me get you up to speed….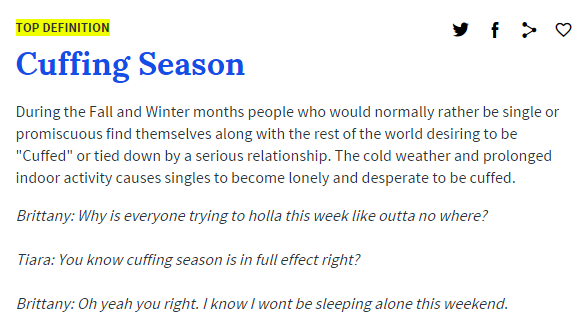 Image Source Urban Dictionary
 Now that we're all on the same page, the Cuffing Season thirst has taken on a whole new form with the hashtag on Twitter, #Twinder. Think Tinder and Twitter meet the time old question, A/S/L?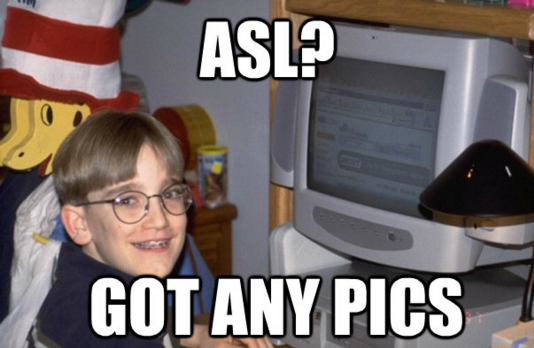 Image Source Quick Meme
Looking to get #cuffed via Twitter? All you have to do is tweet a pic of yourself, your area, what you're looking for and the hashtag #twinder. Currently there are six users of #Twinder in the Boston area, one male and five females, so not many options for the straight female looking to get #cuffed, but I'm hopeful.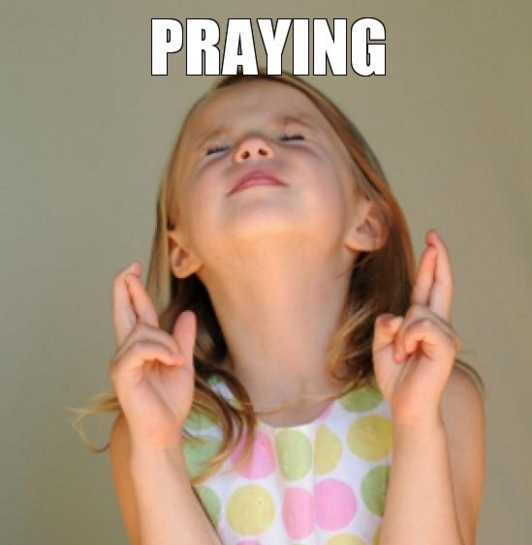 Image Source Forums
Posted by Emily