Cuteness Overload
Whenever a friend is in need of a smile; whether it is after a break-up, a work crisis, or they're just straight up having shitty day, I have a tool in my back pocket ready to whip out.
What is it you ask? Cute animals of course! Works like a charm. Every. Single. Time.
No matter how much your friend will try to fight back a smile, they just won't be able to resist. I've decided it's time I reveal my secret and spread the love. So the next time your friend is emotionally distraught, skip the pint of Ben & Jerry's and pull out these three tricks. If #1 does not work, move onto #2, then #3. If none of these work, well then your friend has no human emotions and that's a totally different issue that I'm simply not equipped to assist you with…
So here you go!
1. Send them this article from Distractify titled, "28 Animals That Are So Adorable They Will Make You EXTREMELY MAD."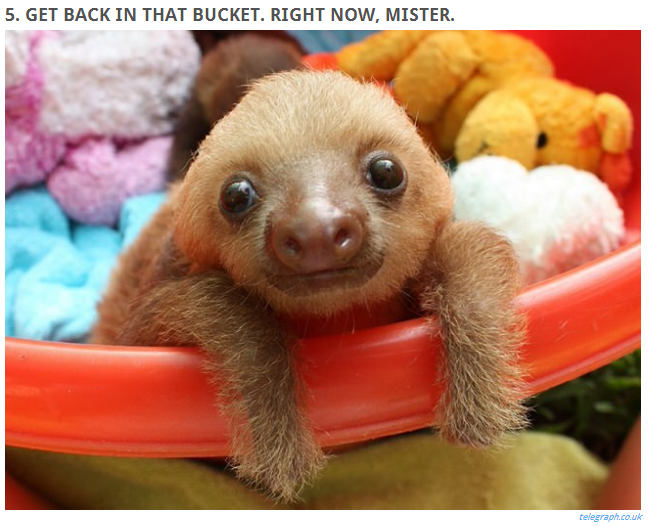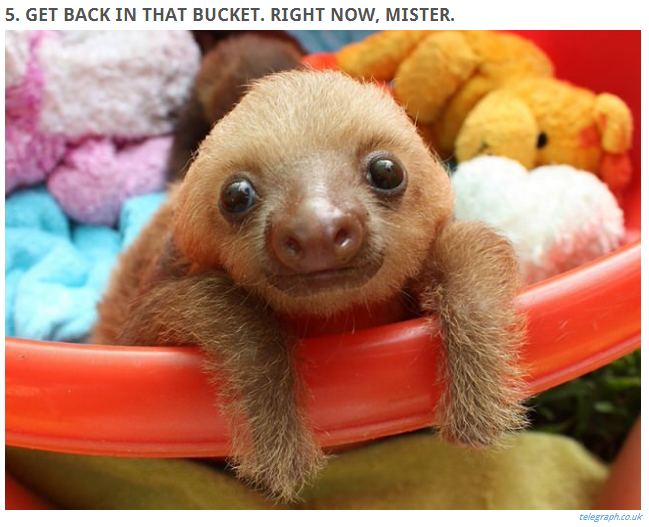 Image source Distractify.com
2. Step 1. Show your friend this video. Step 2. Watch them try not to giggle.
3. Send them Buzzfeed's "50 Animal Pictures You Need to See Before You Die."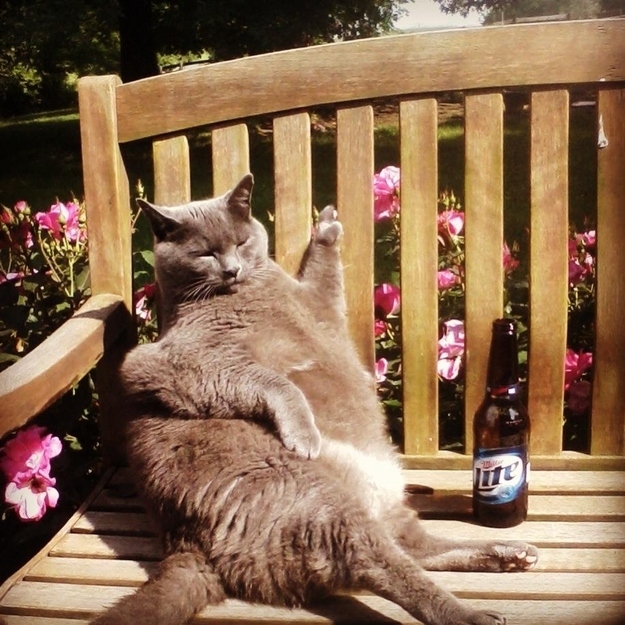 Image source Buzzfeed.com
So that's it. Your friend is cured. She already forgot about hitting "reply all" to the whole agency after ranting about her boss via email and she realized her ex-boyfriend sucks anyways and that she's better off without him. Your friend's mood is immediately boosted and you look like rock star friend of the decade. You can thank me later.
Posted by Christina