#DaddysLittlePrincess
Image source BetchesLoveThis.com
Emily Heaton. She's from Virginia and just celebrated her 7th birthday. Oh, and she recently became a princess… thanks to her Daddy.
According to my girls at Betches Love This, the "World's Biggest Pushover," Jeremiah Heaton, bought his baby girl an 800 square-mile plot of the North African desert along the Sudanese border for her 7th birthday. Her "kingdom" has been named North Sudan…how original. But wait, it gets better. The Heatons believe they now rightfully own this area of land because good ole Jeremiah traveled all the way to Africa (the region of Bir Tawil to be exact) and planted the family's flag there. Yeah, I'm not so sure that's how it works daddio. (*Note incredibly awkward photo capturing the moment below.)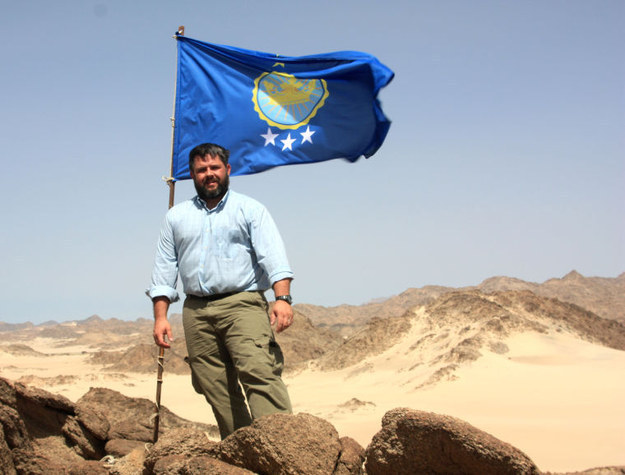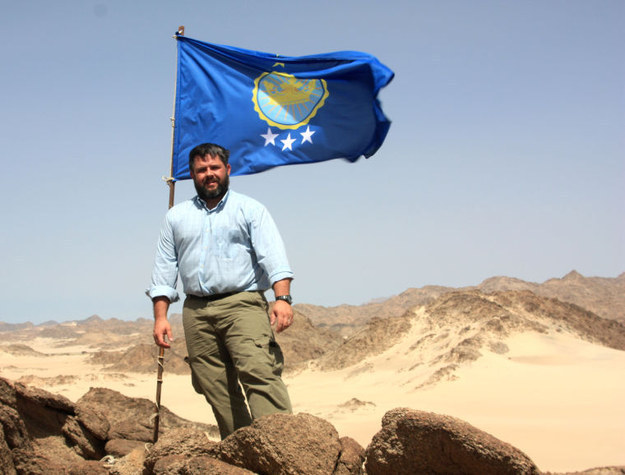 Image source Buzzfeed.com
Dad of the year claims, "I wanted to show my kids I will literally go to the ends of the earth to make their wishes and dreams come true." Weird because for my 7th birthday I'm pretty sure my dad made me chocolate chip pancakes and made contributions to my Bratz collection, and yet I still felt like his little princess.
Posted by Stacy