Dear 90 Degree Weather, Please F Off. Sincerely, Me.
After the epic-ly awful winter we had last year it was only fair that the fine residents of Boston got our fair share of summer bliss. During the height of our frozen apocalypse, I successfully dreamt myself out of a few mid-blizzard breakdowns by zeroing in on what was on the horizon—roof decks, beach days and commuting without wearing 45 layers of snow gear. Yes, the allure of summer is pretty hypnotizing — but you never actually think about the oppressive humidity, ruined hair, melted makeup and sweaty commutes when you're going on the fifth straight day of being snowed-in with your roommate and her boyfriend in your 500 square foot apartment.
So, it's only natural come Labor Day, you start to think about what's to come. I've been reluctant to say it out loud for fear that I will be labeled a summer-hating naysayer, but I'm pretty excited for the return of sweater weather and all the glory that comes with it. Flannel shirts, beanies and boots, football Sundays and of course, pumpkin everything.
So in advance of every white girl's favorite season, let's take a look at what we can expect in this year's outbreak of pumpkin fever. Watch out though, if you succumb to the #PSL too soon you'll be fanaticizing about snowmen and ice skating before the Pats even make the playoffs, again.
Starbucks Pumpkin Spice Latte – a.k.a. the OG fall phenomenon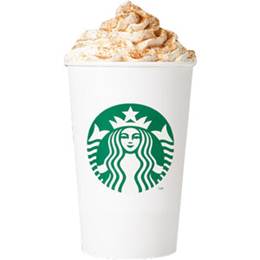 Image source Polyvore
Shipyard Pumpkinhead Beer – If I think about this hard enough I can feel my shoes sticking to the floor at Stat's on Sunday.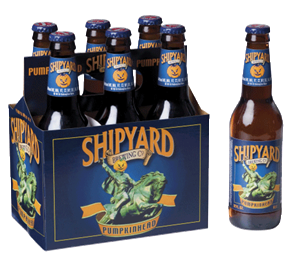 Pumpkin Yogurt – Not going to lie, this can be pretty baller with some granola on top.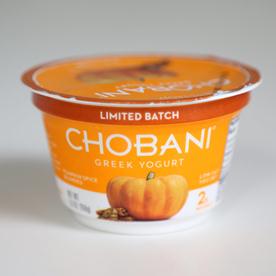 Image source PopSugar.com
Pumpkin Spice English Muffins and Bagels – Should I feel embarrassed that I've tried all of these things?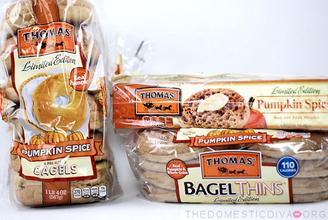 Image source thedomesticdiva.com
Pumpkin Pie Vodka – No thank you, goodbye.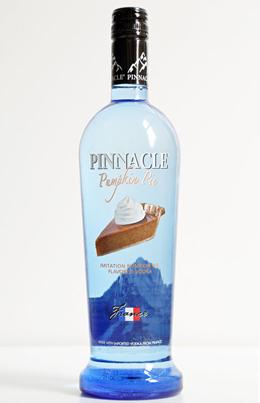 Image source PopSugar.com
Trader Joe's Pumpkin Cream Cheese – A very dangerous product to keep in your fridge as it will suddenly appear on everything you're eating.
Pumpkin Spice Oreos – I'm a bit of a traditionalist when it comes to Oreos because I'm inevitably disappointed if it isn't Double Stuffed or Mint, so I'll take a pass on this one.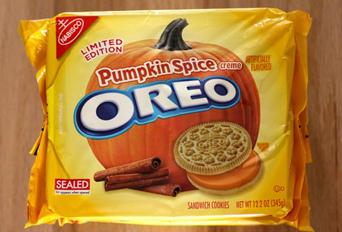 Image source Thrillst.com
Pumpkin M&M's – Another case of "very disappointed because hopes were too high."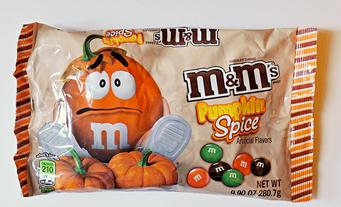 Image source PopSugar.com
Of course, this is only a sliver of the pumpkin-flavored pie (pun very much intended) and each year it gets a little more excessive than the previous. Not sure what they'll think of next, but I'll probably try it as I bitch about having to wear tights.
Posted by Tracy