Delicious? Maybe. Interesting? Definitely!
I'm a sucker for trade shows. Not exactly sure why, but if pressed by a bespeckled Ph.d while lying horizontal on a rich leather chaise, I think my fascination began when we started handling the PR for the International Boston Seafood Show back in 2005. The endless rows of product, tricked out booths, and bright shiny equipment just drew me in like Lindsay Lohan to a stash of coke. So today, whether it's Fancy Food or Accessories The Show at Javits, or Expo East or the New England Foodservice Show at the BCEC, I'm proud to admit that I'm a trade show junkie. And one of the best parts, IMHO, is checking out the new products and placing bets on which ones are gonna make it and which ones are headed on a fast track to the new product graveyard. Below are a few from last week's Expo East…any guesses as to where they'll fall?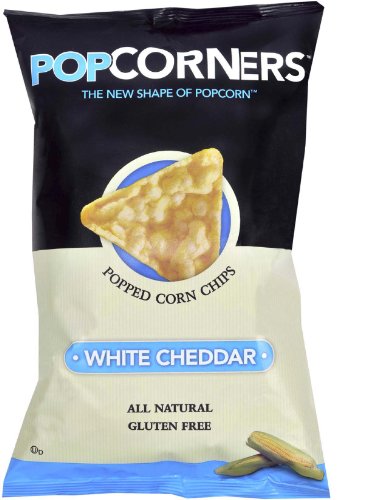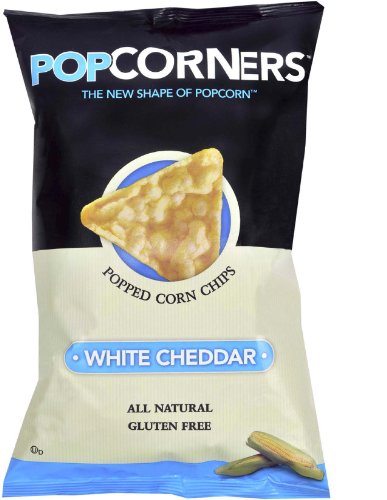 Kind of a cross between a rice cake and a nacho, its tagline is "the new shape of popcorn." All natural, gluten-free and available in butter, sea salt, white cheddar and kettle. Crunchy taste, the bag kinda smells like a movie theatre. The Pop Chip of 2010?
Madhava's Flavored Agave Nectar
I've been riding the agave train now for quite some time. Someone recently told me that it may not be as good for you as claimed, but until I actually read something myself, I'm going to pretend it's like how nothing you consume standing up has calories: deep in my heart I know it's not true…but I'm still a believer. And with flavors like Amaretto, Hazelnut, Vanilla and Irish Crème, can you really blame me for turning a blind eye?!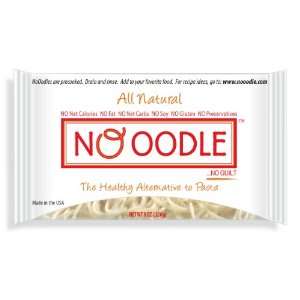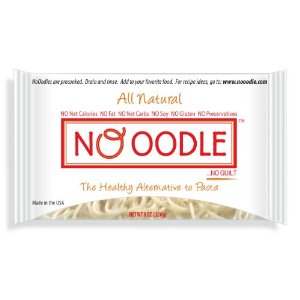 This one caught my eye…or rather, my ear…when the lady passing out samples said "no calories, no fat, no net carbs, no soy, no gluten, no preservatives." Wait…what!? No calories? How is that even possible? (Unless they've bagged the stuff you eat while standing at the kitchen counter!) Well, I guess when the three ingredients are water, yam flour and lime, there's no room for calories. I have to admit, it's a little freaky looking at a nutrition label with zeros across the board (probably less freaky for me than for a figure skater after his short program, but I digress…). The bag feels like a breast implant what I assume a breast implant feels like. Guilt-free? Absolutely. Tasty? Depends on how much you like DDs.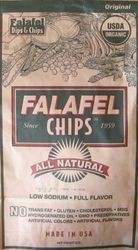 A month or so ago I was at BiNA alimentari with my colleagues for a walk around to look for pitch-able products. Starving, I cracked open a bag of falafel chips I saw on the shelf. High in protein and fiber and, may I say, absolutely delicious, I exclaimed "I've got it—these are great, and I've never seen them before so that must mean neither has anyone else." Yea, not so much. Apparently, they're already in Whole Foods. While I may have missed the original falafel chip trend, I know I'm the first to report on their newest product because Sam, the company's CEO (and my new crush!), told me it had just launched. All natural Falafel Dressing, it's made with organic ingredients including tahini, chickpeas, lemon juice and herbs. A taste of the Middle East in a bottle. Yum!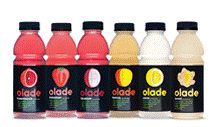 This product wasn't my favorite, but the fact that it came from Rage Against the Machine drummer Brad Wilk was enough to cement its inclusion in this list (it's true what they say—celebrity sells!). Diagnosed with diabetes in '97 while on tour with U2 (Okay, dude, name-dropping on your sell sheet? So 1990.), he was unable to find an all-natural, sugar-free functional beverage…so he created his own. Made with Stevia and available in 7 flavors, 7% of the profits are donated to finding a cure for diabetes. Coincidence? I have a feeling not…
So which ones will make it and which ones will fail? Only time…and your spending habits at Stop & Shop…will tell!
Posted by Marlo