Don't Be Afraid to Get Your Hands Dirty
Image Source: AI Finance
Yes, I mean it literally. Because if you do, you might miss the chance to experience the latest dessert trend!
Over the past few months, I've been seeing friends back in Taiwan and China mentioning a dessert called "Zang Zang Bao" (which means dirty bread in Chinese) on social media. It's basically a chocolate croissant covered by A LOT of cocoa powder, filled with things like custard, cheese or chocolate.
By all accounts, the treat is delicious. But it seems that the best thing about this dessert is you can show how much you enjoyed it by making a huge mess!
Like this…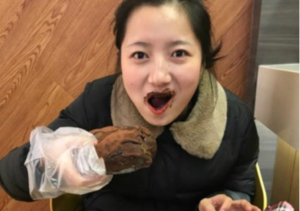 Image Source: Weibo
This…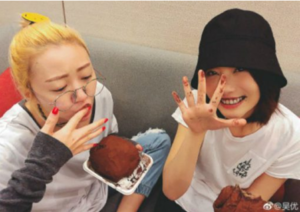 Image Source: Weibo
And this…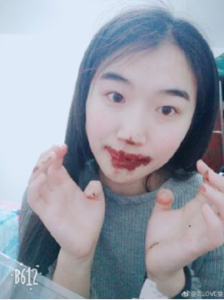 Image Source: Weibo
If you want to give it a try, you may have to line up for hours; Hey Tea, a bubble tea store in Shanghai that is one of the very first stores to sell dirty bread, has lines of two to three hours long….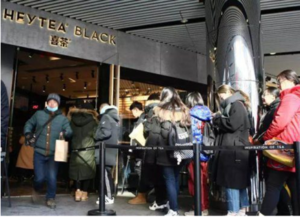 Image Source: Weibo
It's too soon to tell if dirty bread is here for the long haul or just a short-lived trend. What I do know is that next time I get to Asia, I definitely want to try one for myself, wait be damned!
Posted by Elaine