Don't Forget to Drink Your Sunscreen!
Memorial Day means summer has arrived, and I can't wait to get my freakishly pale bod to the beach to soak up some Vitamin D and leave looking like a Greek goddess. Well, at least that's the goal. But every spring I get way too excited about getting my tan on that I tell myself I can skip the application of sunscreen and somehow end up beautifully bronzed. And every year I remind myself that I am a dumbass.
Because instead of looking like this: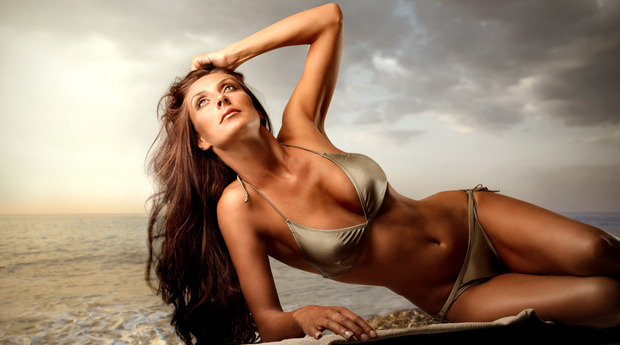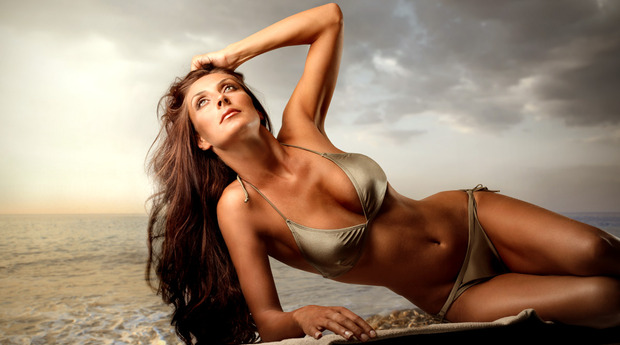 Image source Phillyfashionistas.com
I end up looking like this:
Image source MishLovinLife.com
But the thought of slabbing sunscreen all over myself and having sand stuck to my body all day makes me cringe. This pet peeve even drives me to be dumb enough to silence my mom's voice in my head that repeats "Yah going to get Cancah and die if yah don't put sunscreen on!"
But thanks to Harmonised H20 UV Protection I can now obey my mother (moms know best!) and get my bronze on without being a princess and complaining about all the sand stuck in crevasses that I did not know even existed. Because…wait for it…Harmonised H20 UV Protection is not a lotion, it is a drink. That's right you drink this sunscreen!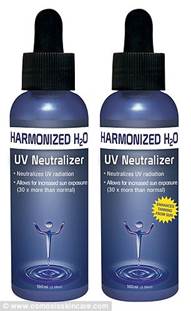 Image source DailyMail.co.uk
So this summer in addition to cheers-ing cocktails, I'll be cheers-ing shots of sunscreen. Goodbye sunburns! Goodbye risk of cancer! Healthy glow here I come!
Watch out world, the tanning game is about to change.
Posted by Christina