Emeril's Eyebrows, Anthony's Hair, and Giada's Mullet
Image source TheSavory.com
I've always loved cooking shows and even as a little kid, Julia Child and Martha on PBS were in the Saturday morning TV rotation along with cartoons. And today, I'm on the edge of my seat when the risotto turns out crappy on Top Chef (when will they learn not to make risotto?!), and I relax with a cocktail and Barefoot Contessa while marveling at the true love between Ina Garten and her hubby Jeffrey.
If you love TV chef personalities as much as I do, you may enjoy this roundup on TheSavory.com that features photos of pre-fame celeb chefs straight out of the 80s. Just like US Weekly and the Kardashians, we discover that they are real people, and just like us, Anthony Bourdain had bad hair days, Giada De Laurentiis had braces, and Guy Fieri dyes his hair (wait, what? It's not naturally the color of a highlighter??).
Let's play a game of Guess Who*?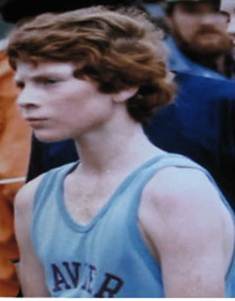 Hint: This Irish lad looks like he's always been a BFF of SPF.
Hint: If he got an eyebrow wax, he would've said "BAM!"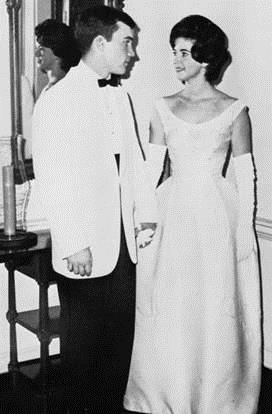 Hint: Butter.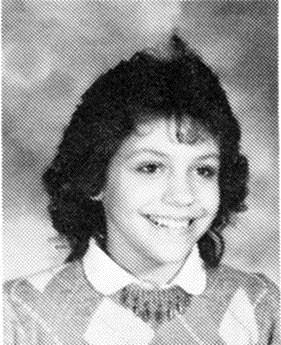 Hint: Loving the accessories girl, "Yummo!"
*Disclaimer: I love all these chefs and support their adorable 80s style.
Posted by Amanda