EMOJI-WEEN: Ideas I Should've Thought Of
If you know me, you know that I am obsessed with Halloween. I spend hours brainstorming multiple costumes to wear to each planned festivity and I pride myself in never having bought a costume. That's right, you heard it! Never. It might be the sorority girl in me, but I love the DIY challenge. I don't care what you say; buying a costume is like cheating the Halloween gods.
As you can imagine, making your costume every year requires an extreme level of creativity, imagination, and wit. You must be in-tune with pop culture and you also must keep an open mind about any and every costume possibility. Although I like to think I am and do all of these things, I feel like I'm always 10 steps behind. For instance, I use emojis every day. HOW did I not think to ever dress as one?! These are the people who are really owning the holiday. Hats off. I'm only slightly jealous of your creativity.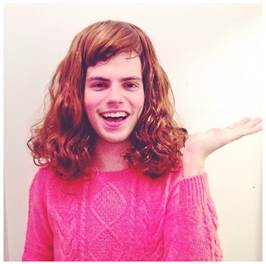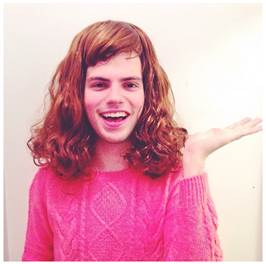 Image source Instagram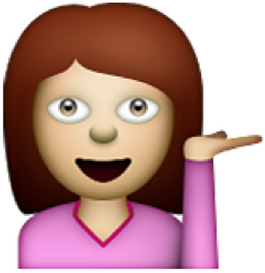 Image source TotalSororityMove.com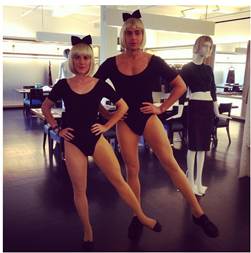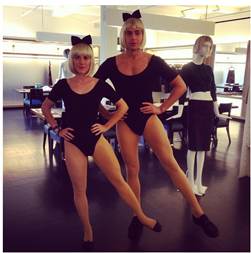 Image source Instagram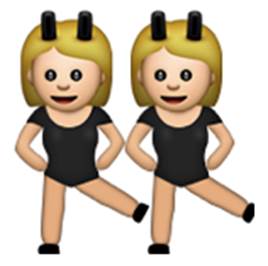 Image source Emojipedia.com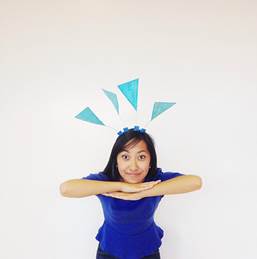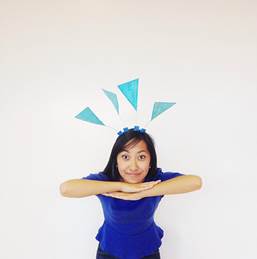 Image source Instagram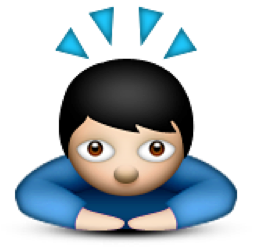 Image source iEmoji.com
Posted by Emily