EXTREEEEEEEEME Selfies
Image source iammartelo.tumblr
Consider yourself challenged: your selfies need work.
Recently, Hong Kong made a selfie splash thanks to its "no selfies at the Hong Kong Marathon rule." Apparently, this kind of thing was happening:
I mean, it's pretty silly, but at the end of the day, you can't blame the runners because people are stepping their selfie games UP. Time was that a duck face, spray tan and bathroom mirror was all you needed, but now people are going to great lengths to make their selfie mark.
Enter, the extreme selfie: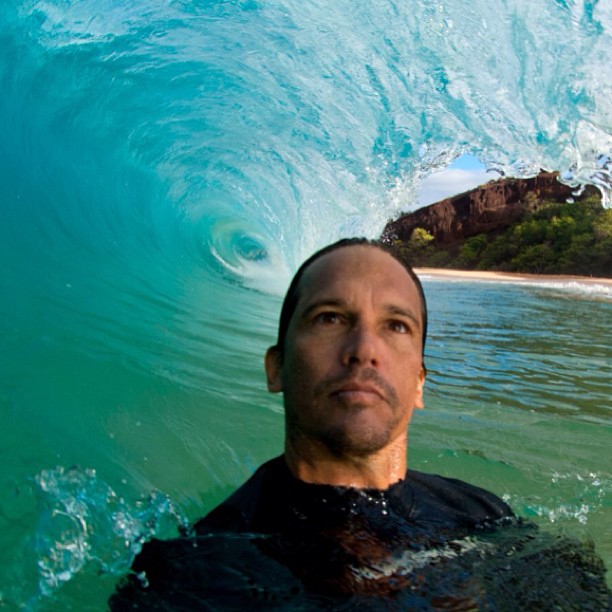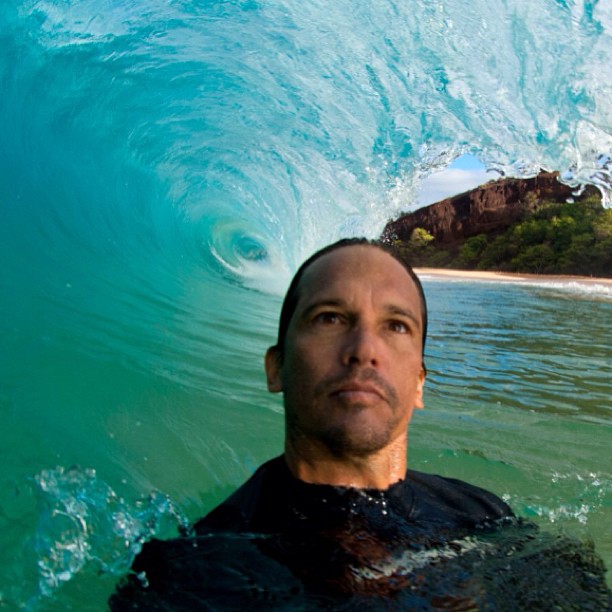 Image source @clarklittle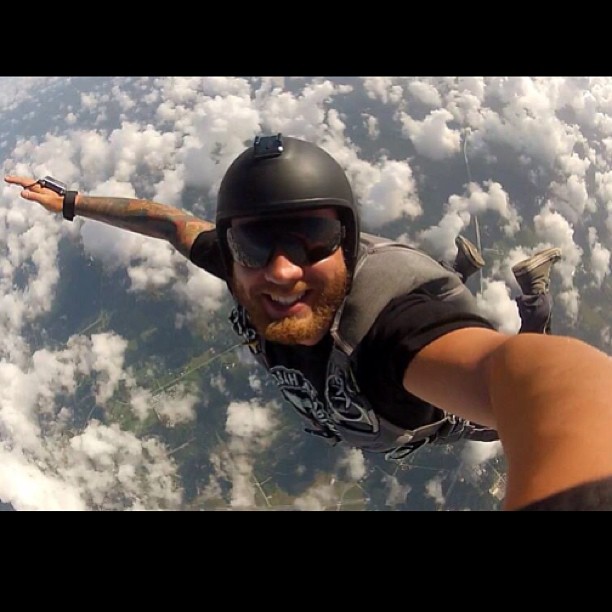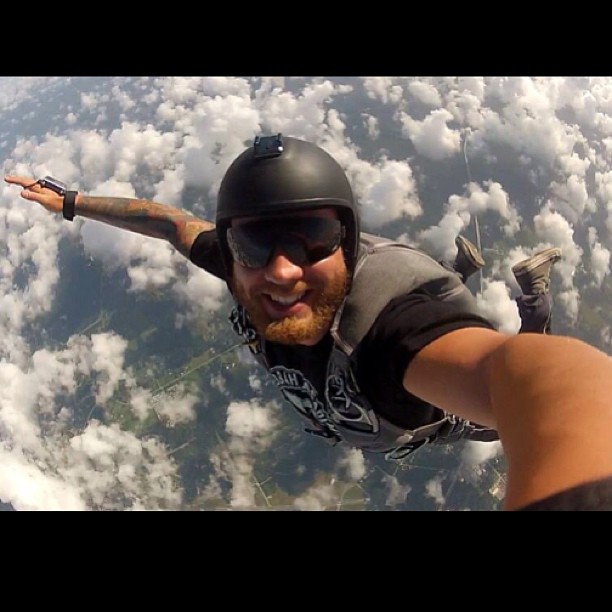 Image source @zale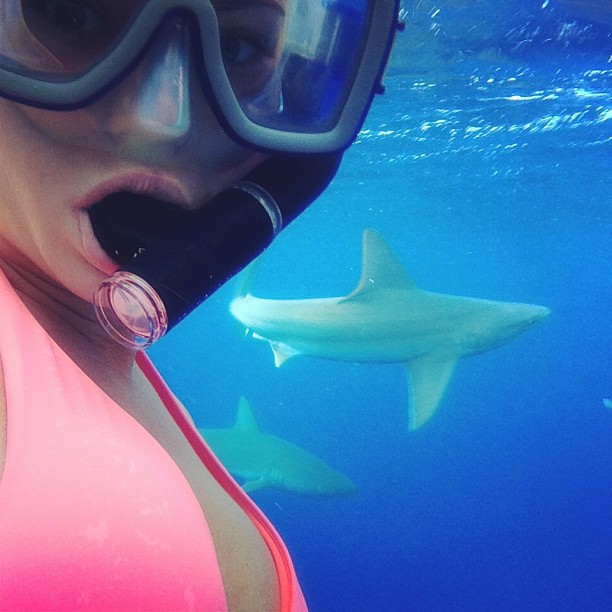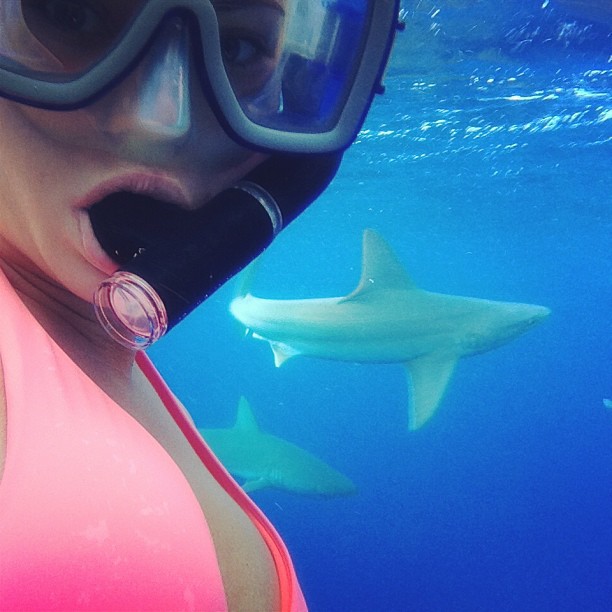 Image source @ijustine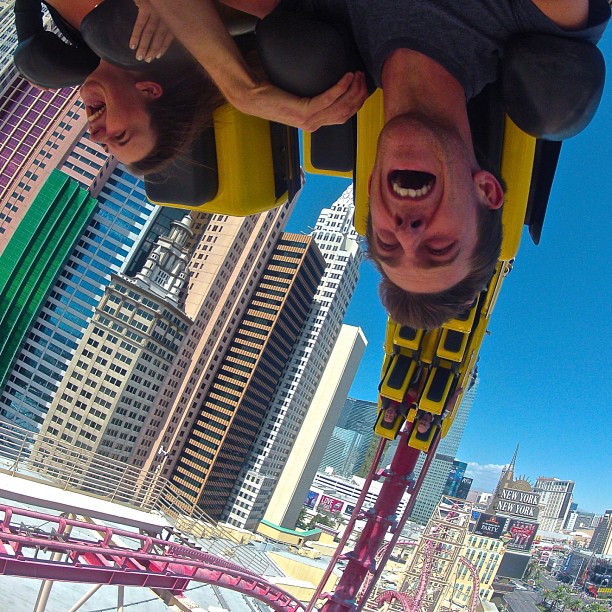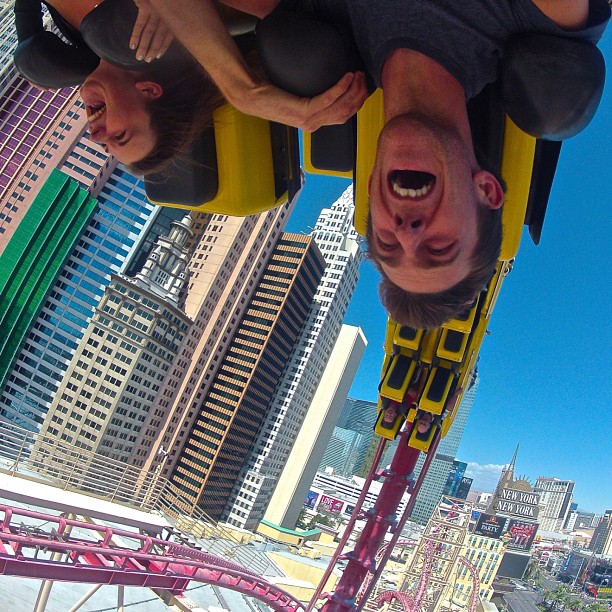 Image source @mattfat1
The coolest thing about the extreme selfie is that it has completely changed the selfie game. Selfies are generally seen as a self-absorbed action, hence the name. Although extreme selfies are still about you, the focus is just as much about where you are as it is about who you are. It's like selfie takers are finally aware of their surroundings! Take that op/ed columnists bitching about millennials being narcissistic, entitled and self-absorbed. Idiots.
DISCLAIMER: Please, always use extreme caution when taking extreme selfies: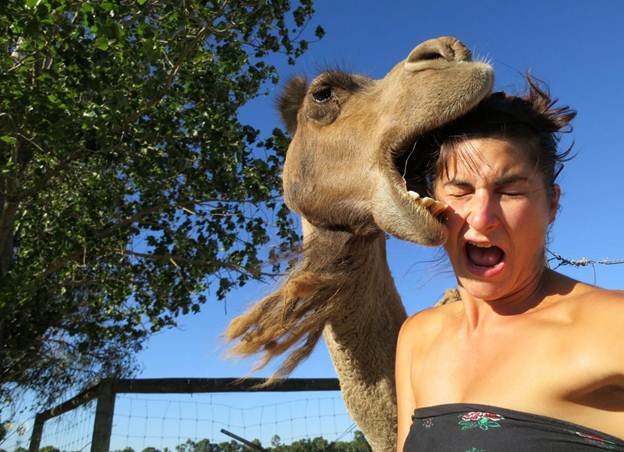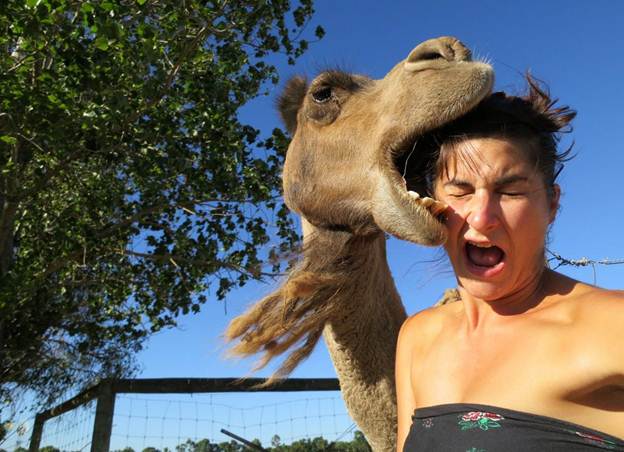 Image source imgur.com
Posted by Ben
Image source