Five Albums That Are Better Than Drake's "Views From The 6"
Yeah I said it. As a previous Drake fan (I say previous as this has been a long time coming), I've tolerated his past couple albums and mixtapes, I put in the support, paid for his music and have been disappointed… and when his latest studio album, "Views from the 6," was released, my experience was no different.
Before you fly off the handle and go on a rampage calling Drake a "king" and a "genius" (oh wait, that's Kanye), when comparing his lyrics and overall musicality to artists like J Cole, Kendrick Lamar, Wale…c'mon, he pales in comparison. How many songs can be written about you counting your money, supporting your "team," and being on top? Are you really that lifeless? Aside from that, the only songs that you could actually rock out to feature other artists like Rihanna and PARTY NEXT DOOR while all the other tracks fall flat and all sound the same.
I'm sad to say this, but I'm officially breaking up with Drake. He's too hyped up and doesn't seem to rap about anything but himself. In protest, I've outlined five albums that came out in the past year or so (March 2015 – April 2016) that are infinitely better than Views. I ain't sorry.
LEMONADE, Beyoncé
Image source: rapgenius.com
This is a no brainer. After being released literally less than a week prior to Views, it's apparent that Drake should've waited a good two months before releasing his sad excuse for an album. Lemonade is a powerful movie/album showcasing the trials and tribulations of a black woman in today's society. If it made you uncomfortable, you should think about why.
TO PIMP A BUTTERFLY, Kendrick Lamar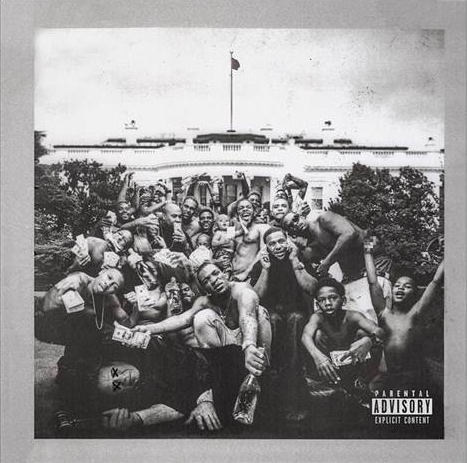 Image source: static-secure.guim.co.uk
Also pretty much a no brainer; Kendrick Lamar's third studio album won him Best Rap Album at the Grammy Awards and it also went platinum. Much like Beyoncé, Kendrick takes the social and political scene and turns it into a poet's dream, incorporating elements of free jazz, funk, soul and spoken word. He talks about discrimination, depression, inequality; all topics I like to refer to as "real things" when comparing rap styles with Drake.
ANTI, Rihanna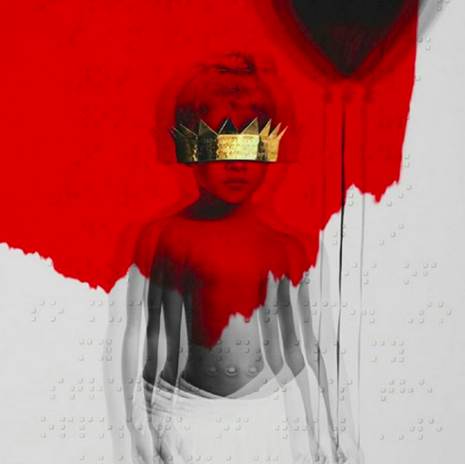 Image source: respect-mag.com
When looking up the definition of "bad ass bitch," Rihanna's picture is right next to it. While this is her eighth studio album, she continues to show that she's not slowing down. Maybe her lyrics aren't as social commentary-ish as Beyoncé and Kendrick's, but at least you have some great songs to dance to. Also, this album is amazing when applying your makeup to your sexy self. #trust.
 THE LIFE OF PABLO, Kanye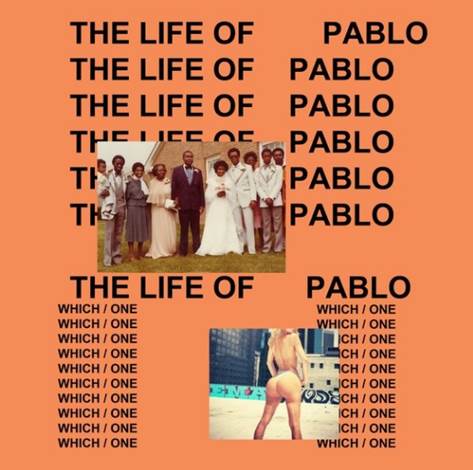 Image source: static.celebuzz.com
I'm the first to say I hate Kanye West, but you have to admit that he does a damn good job at coming up with a complete album filled with amazing one-liners. As well, you know that phrase "The enemy of my enemy is my friend?" Let's just say I'm not the biggest TSwift fan.
 25, Adele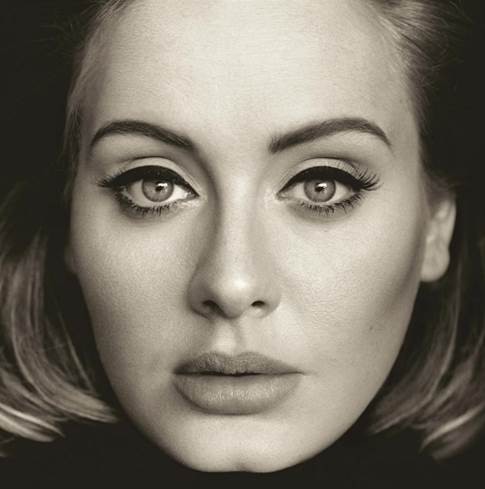 Image source: billboard.com
Adele doesn't fall under the same genre, I get it. HOWEVER, I cannot overlook the amazingness that was/is this album. Adele pours her heart out on each track and gives us a tiny peak into how she bounced back from the guy that broke her heart and subsequently inspired all of her greatest hits. She's a queen and "25" is a WHOLE lot more bearable than "Views from the 6."
Take it or leave it, that's my opinion. As for Drake, I will no longer be putting cash money into his albums until it's a proven fact that it's actually good. Until then, I'll be waiting for J Cole to release a new album… because we all know it is coming!
Posted by Emily