French-stagam
Anyone who follows my m.blog posts knows how I feel about dogs. Plain and simple, I can't get enough of 'em. Want to know the way to my heart (okay, besides my stomach)? Send me any and every adorable puppy video you come across. Swoooon!
On Instagram, this obsession has taken form in a growing number of celeb-status French Bulldogs who now populate my feed. There's something about Frenchies' hilariously unamused expressions thanks to mini frowns and fish eyes that make my heart flutter.
Need an end of summer pick-me-up? I highly recommend following these French-stagram accounts: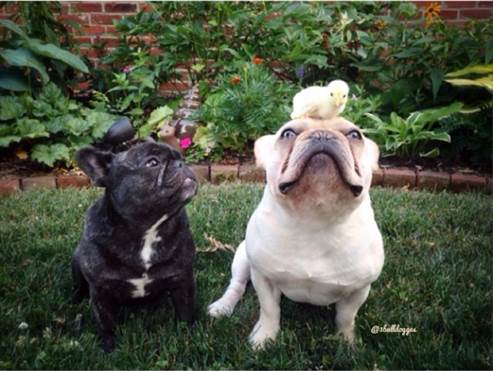 Image source Instagram
Possibly the most noteworthy of all Frenchie accounts, the @3bulldogges crew is best known for pint-sized costumes, their great sense of humor, impressive stunts and well-rehearsed skits.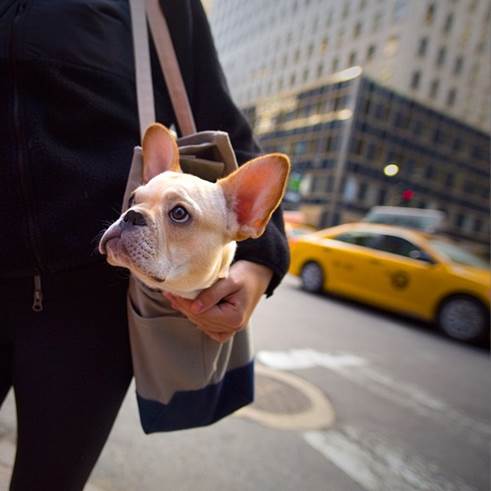 Image source Instagram
The most prim and proper of Frenchie accounts on Instagram can be found via @renecharlesnyc, a sophisticated Manhattan pup who enjoys fashion, puppaccinos, sunset strolls and luxurious accommodations. Don't we all?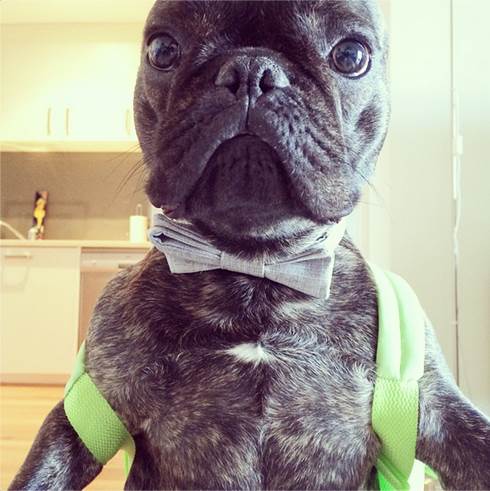 Image source Instagram
A somewhat worried, always dapper brunette, @pierrebrando could teach us all a thing or two about living life to the fullest.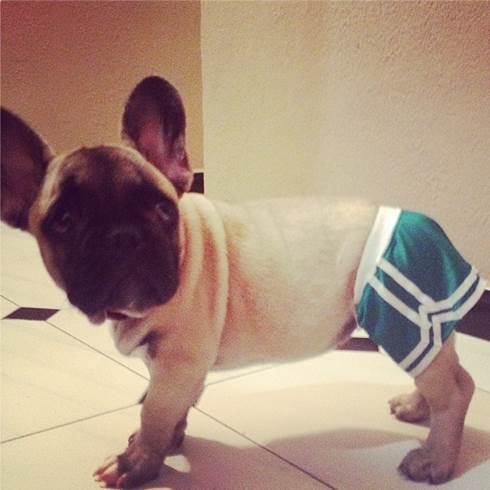 Image source Instagram
New to the Instagram game, @kobethefrenchie has made a strong impact thanks to his willingness to color outside the lines (read: sand consumption) and do things his own way.
So many pooch accounts, so little time.
Posted by Mary