Fruity Frocks
Image source ShopBop
The world of #healthyliving has not only taken over our Instagram feeds with colorful pictures of acai bowls, fresh salads, and quinoa…everything, but has now made its way into our closets. You can't walk into a store these days without thinking you might be strolling through the produce section of your local supermarket. Has our obsession with healthy eats truly translated into the fashion world? You be the judge…
This preppy pineapple Tory Burch dress retails for $250. What's more expensive, this pineapple dress or the pineapples from Whole Foods? You decide.
Image source Bloomingdales

Literally just a hi-res picture of an avocado on a plain white tank-top. Yet people are eating this one up faster than they can finish their guacamole.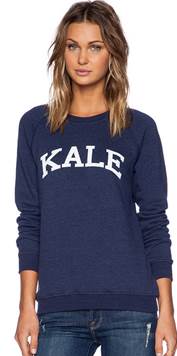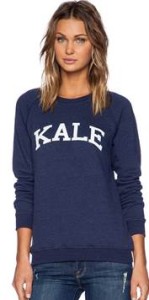 Image source Revolve Clothing
We can thank Beyonce for popularizing this one. But having your favorite veggie plastered across your chest Ivy League style? That's truly a healthy living statement.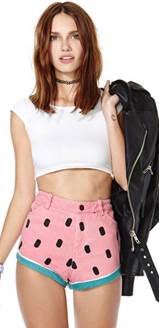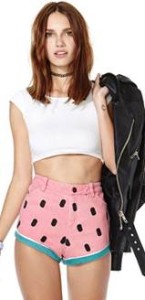 Image source Nasty Gal
Who would want their @$$ looking like a watermelon? I will never know.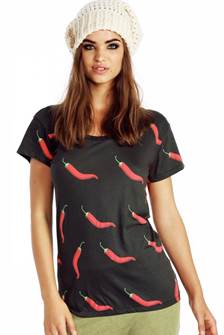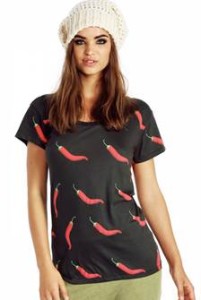 Image source Wildfox
This seems like a hot shirt to wear. Pun intended.
I know the concept of florals for spring might be played out, but seasonal foods showing up on your favorite t-shirts? I guess that's one way to get your daily recommended dose of fruits and veggies.
Posted by Carli