Game of Thrones Products are Coming
Image Source: Boswell & Co.
This April marks the return, and final season, of Game of Thrones. We have been deprived for over a year of the dramatic CGI-induced fantasy world, so obviously we're all very excited. Everyone, and I mean everyone, is getting in the spirit, including major brands. Companies are not overlooking the opportunity to come up with some creative marketing campaigns tied to the world's favorite television show: GOT-themed notebooks, shoes, and even pop-up restaurants and bars are appearing everywhere. Here are my favorites:
White Walker Whisky… because even those risen from the dead like to enjoy the occasional Old Fashioned, or maybe even a Hot Toddy.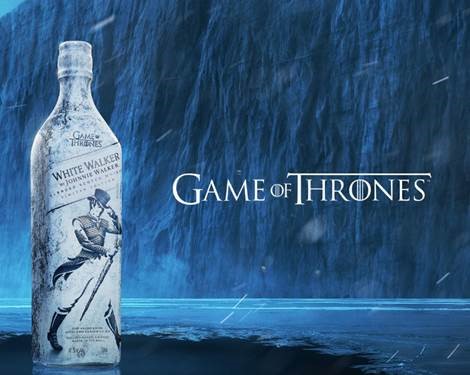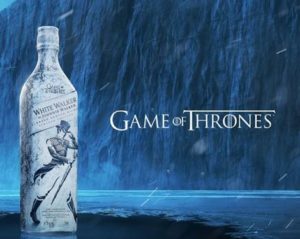 Image Source: Johnnie Walker
A Game of Thrones Cookbook, which concludes that Westerosi eat exactly like Europeans in the Middle Ages.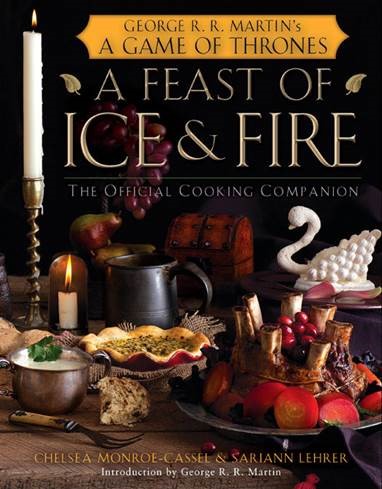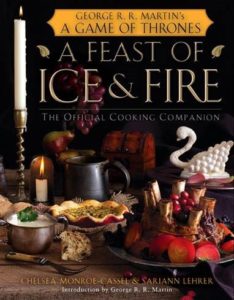 Image Source: Amazon
These very subtle Lannister shoes, because if there's one thing a Lannister loves, second only to gold, it's fashionable footwear.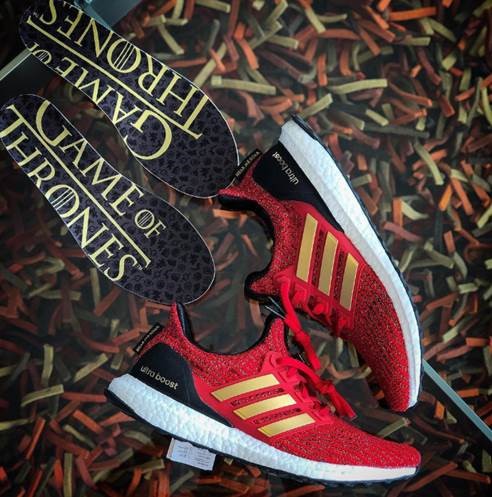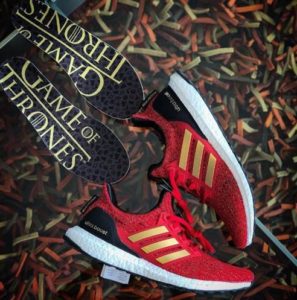 Image Source: Esquire 
While I could definitely rock a pair of GOT Ultra Boosts or whip up a medieval cuisine, I, like all true "throners" know, the real bestseller will go to whoever can come up with the first Kitt Kittredge approved dragon glass — you know, for when the (non-alcoholic) White Walkers come.
Posted by Catherine S.