Georgia (The Country) Welcomes Its 6th Millionth Tourist
Any idea where the Republic of Georgia is? I didn't think so.
Contrary to popular belief, it's not the home of the ATL, but a small country nestled between Turkey and Russia. In an effort to create awareness and draw visitors, Georgia's tourism board concocted a clever PR stunt to get people talking.
The country devised a plan to treat the 6th millionth tourist to a surprise VIP experience the moment they got off the plane. Enter Jesper Black from the Netherlands, who was flying to the capital of Tbilisi to visit friends. Upon landing he was greeted to a sign with his name, a black Mercedes S-Class sedan waiting out front and a camera crew following his every move.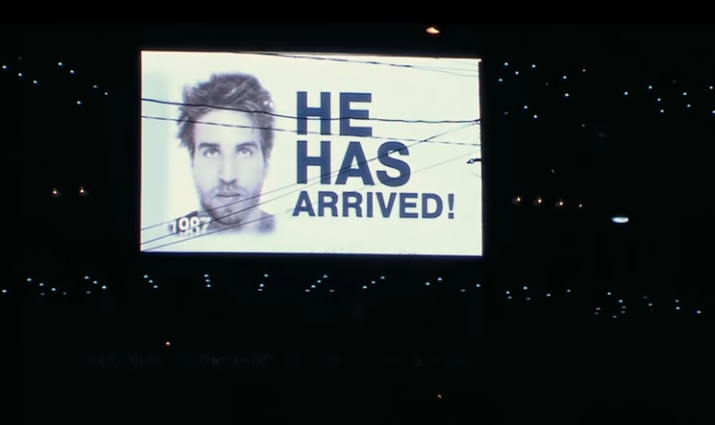 Although a bit skeptical, Jesper decided to roll with it and got into the car, which was trailed by a police escort. On the way to a mystery location, he passed a billboard blown up with his face! To make things even crazier, once the car pulled up to its intended location, Georgia's Prime Minister was waiting to have dinner with him. Fun fact: in advance of the dinner, the country had its citizens vote on what dishes the two were to be served.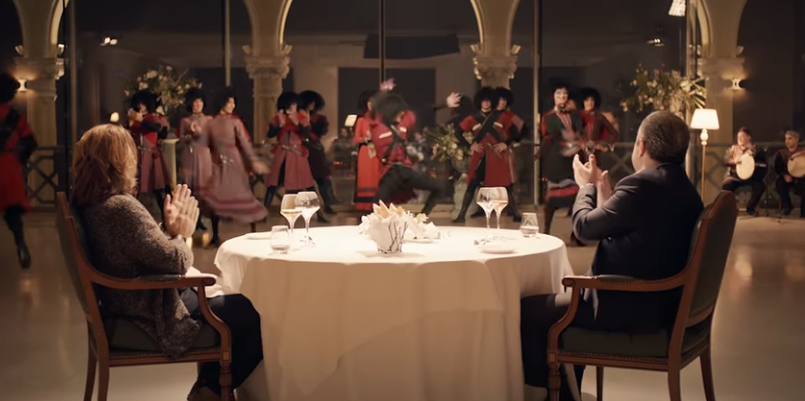 Image Source AdWeek
While this whole crazy scheme may sound like a fake set-up with an actor, both Jesper and the country insist that it was 100% authentic. Pretty cool. Here's to hoping my next trip overseas ends in fine dining with the prez. Hey, it's possible!
Posted by Anne