Gift Ideas From the mm/c Santa
Since there are so many holiday gift guides out there, what's one more?  We'll keep it short and simple with our list of hand-picked gift ideas from the mm/c client portfolio.  There's something for everyone.  In fact, we think this list could also double as our holiday wish list…hint hint 😉
Bling


Diamonds are a girl's best friend, but black diamonds will make even Kate Middleton's royal engagement ring jealous. Whether you like simple or extravagant, gemvara.com's extensive selection of black diamond rings are a unique twist to a traditional holiday gift.
'Tis the Season


Season up your holiday home cooking! As a stocking stuffer or host present, Mustapha's Essential Spice Kit adds depth and flavor not only to your cuisine, but also to your spice rack. Fancy peppercorns are out, exotic flavors are in.
Certified Fun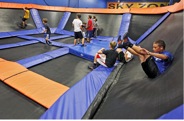 Instead of buying your kids that expensive trampoline (that will go untouched for 6 months of the year) get them to Sky Zone. Sky Zone is the only "trampoline park" in Boston, and offers everything from one of a kind fitness classes to dodgeball to "open jump." A gift certificate here sure beats a Barnes and Nobles card!
Noshes


A good house guest never arrives anywhere empty-handed, especially during the holiday season. This year, instead of baking up Christmas cookies or serving celery with cream cheese and olives, stock up on specialty cheeses, delicate olive oils and artisanal wines from BiNA alimentari. Whether you're hosting or being hosted, BiNA's can help you create a memorable experience.
Spread the Love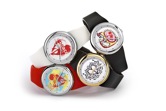 These watches by PeaceLove Studios are a gift that keeps on giving. Each Phillip Stein FRUITZ watch piece showcases original artwork from PeaceLove Studios' community of artists, and is a unique gift that can be appreciated at any age.  The best part? For each watch sold PeaceLove will be able to share their Paint for Peace arts programs with 10 individuals who are suffering from mental illness, helping them achieve peace of mind.
Pamper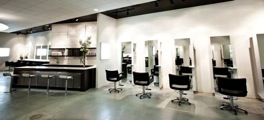 Can't decide what to give your gal pals or the lady in your life this year?  We can do it for you—get her the "Ombre Duo" holiday package from SalonCapri. She'll have the chance to liven up her locks with a "shaded "color application and blow dry, as well as a special manicure. It's a gift that says "you deserve to be pampered!"
Custom Confections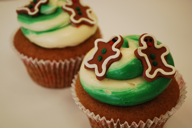 Bad at baking? Impress your host with these delicious holiday cupcakes from Treat Cupcake Bar. Go in with your friends and family and ice-up your own custom cupcakes, or order up a dozen and leave the work to the pros! They even have vegan and gluten-free options, so these treats are sure to please any palate.
Get a Six Pack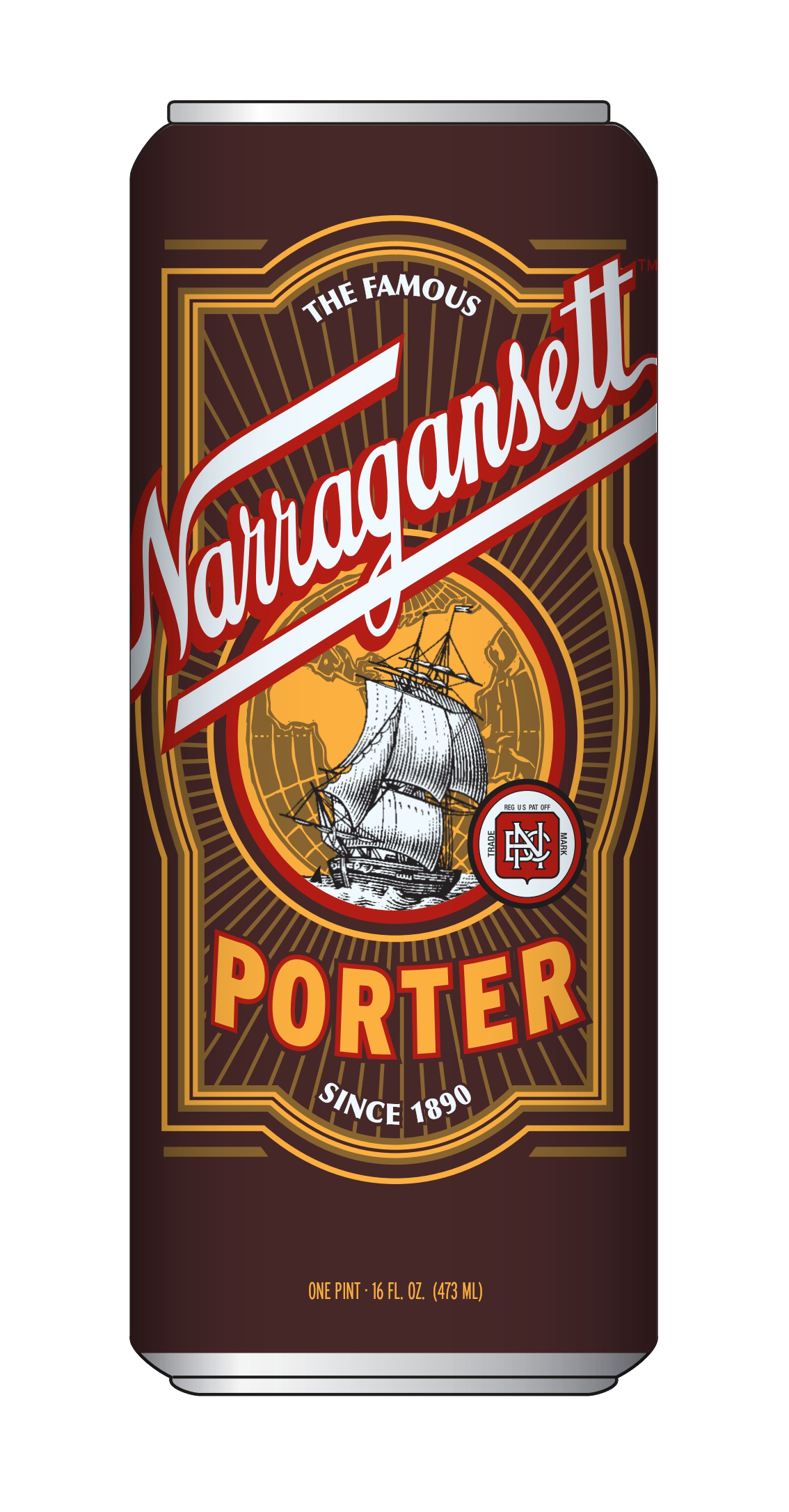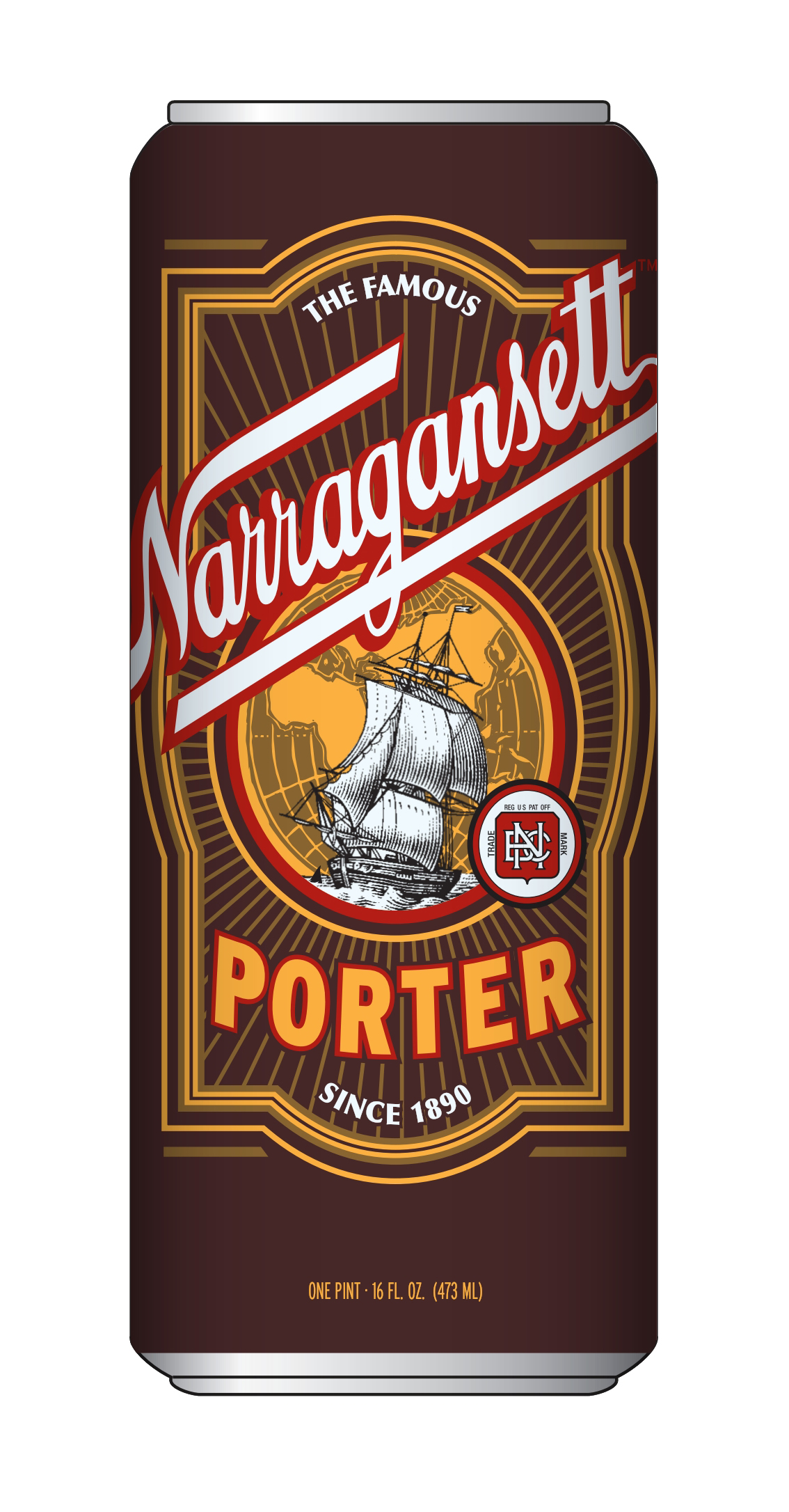 While it might be hard to maintain your six-pack during the holiday season, it sure is easy to give one! The mild chocolatey-malt flavor in Narragansett's Porter compliments the crisp air of the winter season perfectly. Don't give your host a bottle of wine, drink and be merry with this retro brew instead!
Posted by:  The mm/c team