Gizmos and Gadgets… and Smartphones Aplenty
To commemorate its re-release of "The Little Mermaid" into theaters this fall, Disney pulled what many film purists interpreted as a total "King Trident" on the classic viewing experience (remember how he smashed Ariel's beloved treasure trove?). Namely by encouraging local movie houses to offer a "Second Screen" experience, inviting audiences to whip out their smartphones and tablets to use a brand new syncing app specially made for "The Little Mermaid." Instead of watching the film, users could play games, compete with other audience members for prizes and delve into Ariel's "back-story."
You know who would disapprove of this? Hipster Ariel: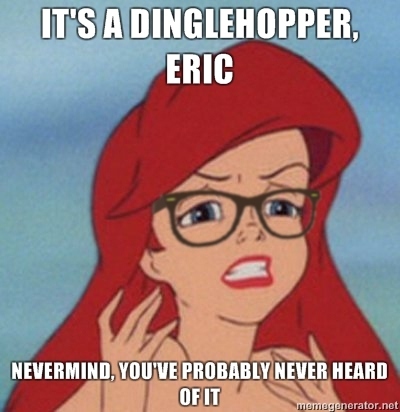 Image source WTFHub.com
I'm sure Disney had exhausted parents in mind with this campaign, ostensibly offering them a safe-zone to keep excited kids occupied by any means necessary. But for most film lovers, encouraging the use of handheld devices in theaters is pure blasphemy. And I for one have to wonder what kind of message its sending movie-goers of all ages when the movie watching experience comes secondary to your "thingamabobs."
Luckily, very few theaters nationwide opted for the "Second Screen" experience. So for now at least, it doesn't seem consumers are diving into this concept. And finally, we can all get back to what's really important – practicing our mermaid hair flips.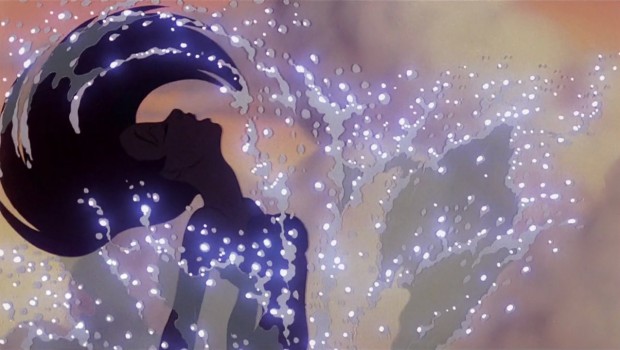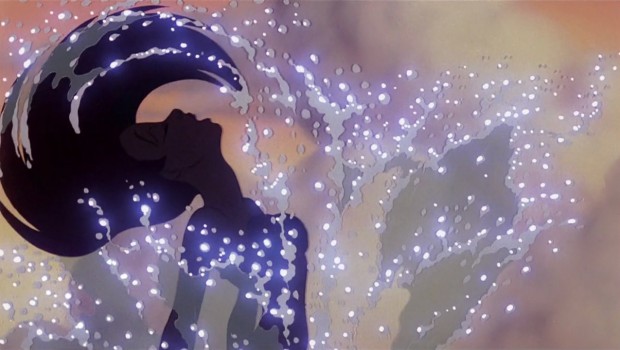 Image source TheRotoscopers.com
Posted by Michelle