Go [Small] Or Go Home?
I think we all can agree that the high fashion industry is, at times, ridiculous. I know I'm not alone when I giggle at the $2000 price tag on a plain black designer dress or wonder why a model is walking down the runway in a dog collar. However, the most outrageous aspect of the fashion world has always been their unrealistic, impossible body standards that trickle down as ideals to the rest of society.
The most recent confession of this ridiculousness is utterly shocking. Tommy Hilfiger admitted in an interview with Yahoo Style this week that he almost didn't cast Gigi Hadid in his Fall 2015 show because someone at the label thought she was "not quite as tall" and "not quite as thin" as the other models.
Image source Flash of the Stars
If this woman isn't tall or thin enough to walk down a runway, I question living on this planet anymore.
Hadid was ultimately cast in the show… wearing a giant poncho. Side note: the other participants wore form-fitting attire.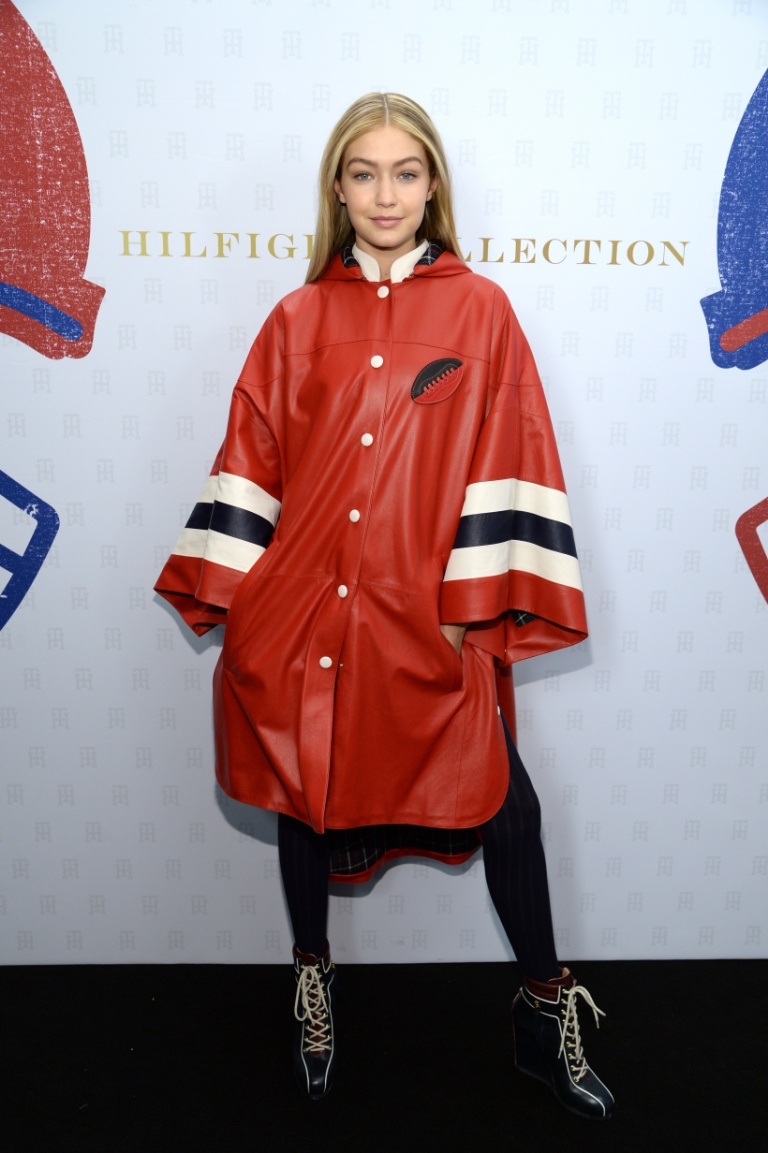 Image source GettyImages.com
At Hilfiger's Spring/Summer 2016 show seven months later, Gigi evidently had slimmed down enough to storm the catwalk in a teeny bikini.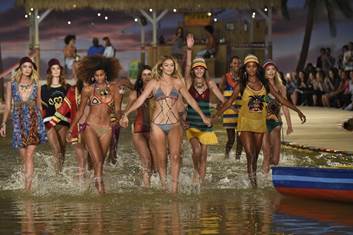 Image source GettyImages.com
Fast-forward to today, where Gigi and Tommy are besties, complete with a couture fashion line named after their friendship (TommyxGigi). The implications of that 2015 show may seem like water under the bridge now, but the fact that they forced a then 19-year-old girl to cover up her healthy body with the baggiest piece of clothing imaginable still makes me cringe.
I'm truly afraid that the message this story sends to women is that Gigi was "too big", lost weight and finally earned her place as a swimsuit model. Instead, I hope that the take-away is this: the only important section of this post ended with the poncho talk. Gigi has always been a healthy, stunning female who, like the rest of us, does not deserve to be body shamed by anyone.
EveryBODY is beautiful, whether the fashion biz likes it or not.
Posted by Arielle.