Good Luck Topping Prince, Bey
Image source The Urban Daily
Forget the presidential debate. This week's big news is that Beyonce will be performing during the half-time show at the Superbowl. After an anonymous source tipped off the AP about the big show, Bey took to her blog to address the rumors: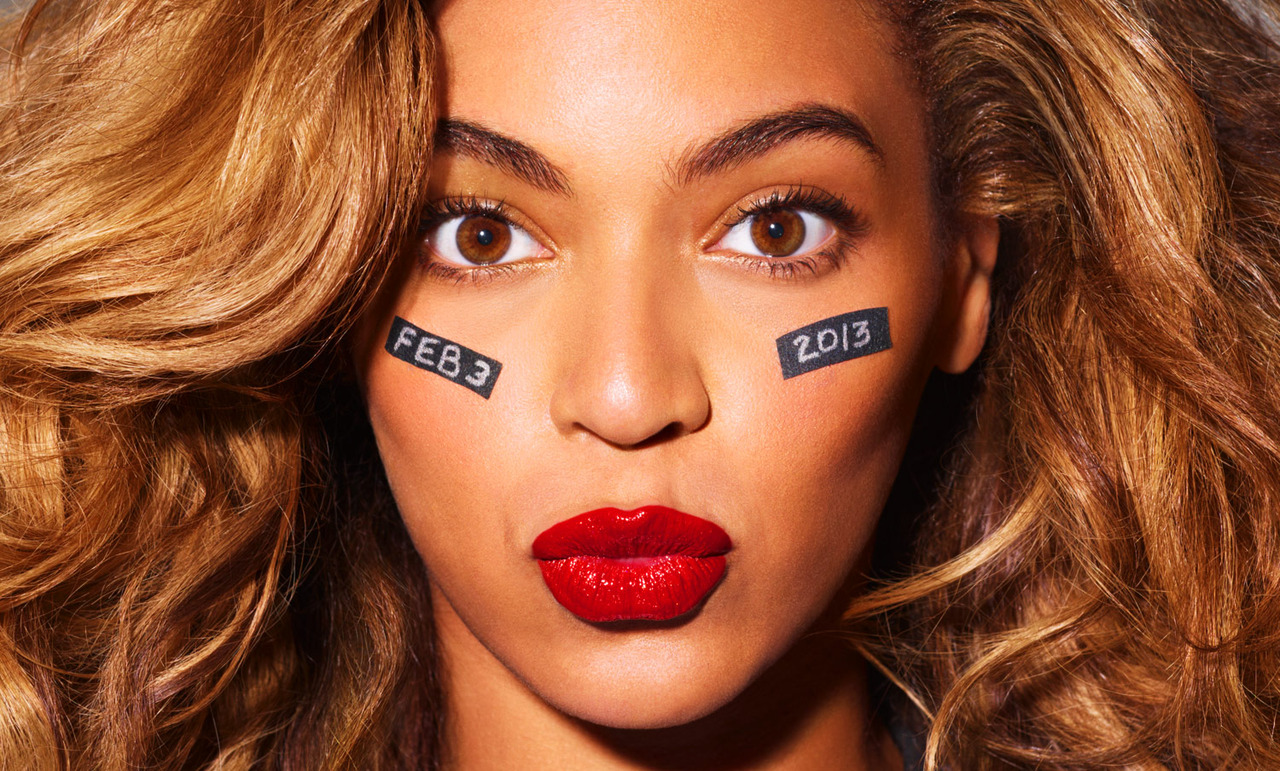 Let's make that reason number 256,983 that I both love Beyonce and stand in awe of her untouchable womanliness. But this Superbowl frenzy made me realize that there is someone who even Queen B can't touch: Prince. The fact is – and I'm confident Marlo would agree – there is no one in the pantheon of pop music as awesomely talented and eerily sexy than the Paisley Prince in all of his funky, freaky, pious glory.
Beyonce "writes" her songs; Prince writes his songs and plays multiple instruments on the backing arrangements he composes. For every bedazzled House of Dereon design Bey rocks onstage is an assless onesie or purple velvet suit. Even when it comes to female alter-egos, I'd take Prince's Camille over B's Sasha Fierce any day. Because if Camille was my girlfriend, Prince would be making me breakfast and helping me pick out my clothes.
And when it comes to the Superbowl, Prince still wins. Not even Sasha Fierce could possibly hold a candle to this moment of high-budget glory. Somebody take a picture of me in this rain!
[youtube=http://www.youtube.com/watch?v=IGenwcVoyts]
Posted by Susannah