GQ's Male Hair Hall of Fame
As a man who's known for his luscious locks (or at least that's what I like to tell myself), I couldn't help but be intrigued when I saw the recent GQ piece about the best male haircuts of all time.
I have to say though, after going through the piece I wasn't overly impressed with their choices. Sure, who would ever debate that Bob Dylan had a classic haircut…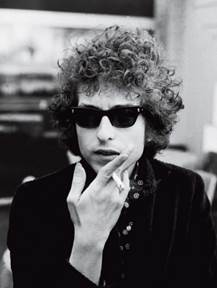 Image Source GQ
And everyone knows that Harry Styles has all-time hair…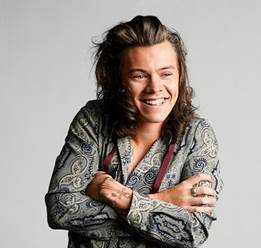 Image Source GQ
I can even appreciate the inclusion of Michael Jordan. Yes he's bald, but he made having a shaved head cool and that's as impressive as it gets.
But Larry David and Albert Einstein? Those two haircuts belong in a hall of shame.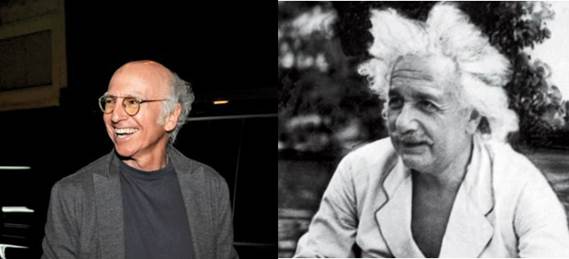 Image Source GQ
I can't imagine anyone on the planet has ever gone into the barber and said "Give me the Einstein." I guess you wouldn't really need a barber for it, just let your hair grow and give yourself an electric shock. David's isn't even a hairstyle; it's just a guy who is losing his hair and holding on to the last little bit that's left.
IMHO, if we're putting together a list of best haircuts of all time, there are a lot of people who need to be included; check it out, who do you think was missed?
(Side note: I know a thing or two about the electric shock look, I tried it out 10 years ago for junior prom!)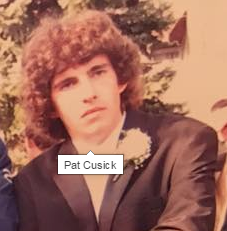 Posted by Pat