Gramma & Ginga Meet Jimmy
Call me a clairvoyant, fortune teller, prophet or futurist because my prediction of the YouTube stars and sisters Gramma and Ginga making it big have FINALLY come true!
It all started with a simple email from a producer at Jimmy Kimmel LIVE…
This then progressed into a correspondence regarding logistics… I don't know about you but I don't think I could handle the two sisters on a plane together. Also Gramma doesn't have high-speed Internet???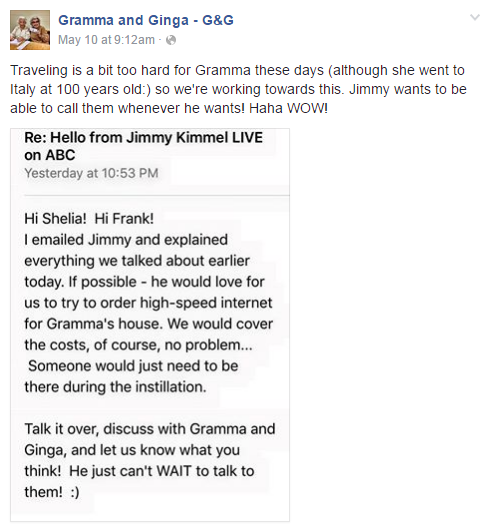 And finally, the end result:
I'm so proud of my girls. Next up, ELLEN! You just wait…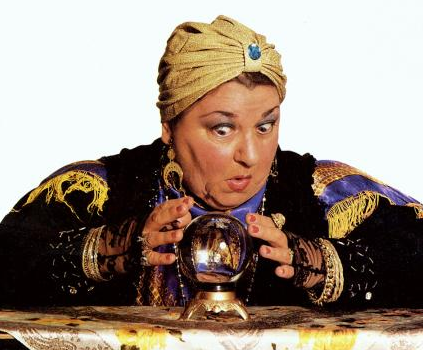 Image source: causeisaidso.files.wordpress.com

Posted by Emily.