Grammar Police, Graffiti Style
Those Brits are so clever. In an effort to promote their services, a London-based tutoring company has taken to the streets to clean up graffiti – not to erase it, but to edit incorrect grammar.
According to Joe Berkowitz of Co.CREATE, "No misspellings or grammatical errors, no matter how profane, are safe from The Tutor Crowd – the scourge of improper spellers everywhere."
Now if they could just stop putting extra vowels in the word aluminium, we'd be set.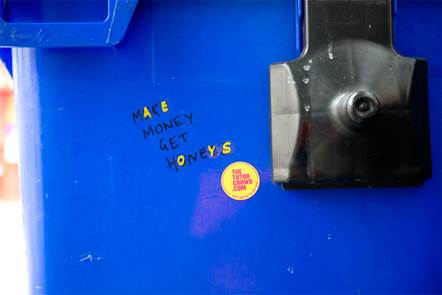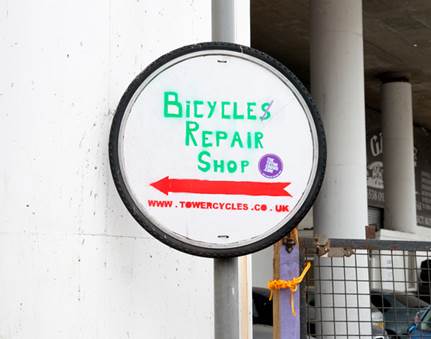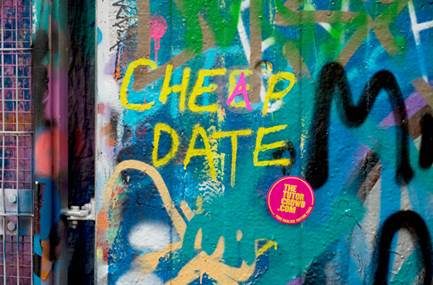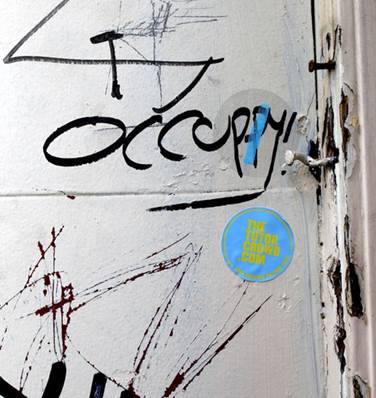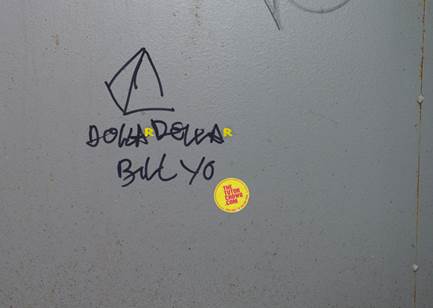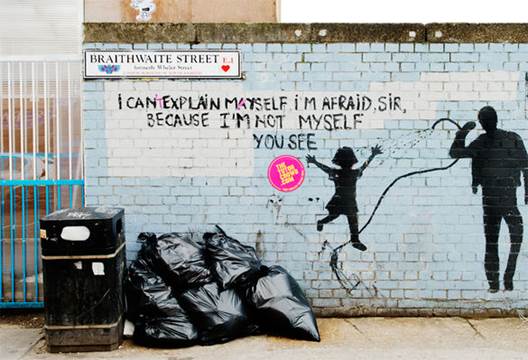 Posted by Emily
Image source Fast Company Co.EXIST