Has Facebook Turned Us All into Morons?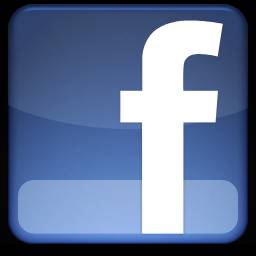 Aside from the odd high school acquaintance whose daily drivel (read: 5x/hour status updates) about sitting in traffic/buying groceries/being stuck on the T with an obnoxious person makes me angry enough to punch a baby, I find Facebook pretty innocuous. Perhaps it's because I pay much less attention to it now than I did when I first joined the social network in college. Gone are the days where I'd park myself for hours on Facebook to troll through friends' and friends of friends' photos. Frankly, I just don't give a shit anymore. If you're my friend and I am remotely interested in what's going on in your life, I'll probably see you at some point this week or next. Worst case scenario, I'll call you.
My waning interest in Facebook was validated recently when I came across the story of a Texas couple who had started a Facebook profile for their four-month old fetus. How fucking lame are these people? Really. You're whoring out your unborn child for the entire world to see and writing lame-ass things like it studies "labor and delivery at Tummy University." Do your kid a favor and let it make its own social media mistakes.
Thankfully, Facebook pulled the page since its terms & conditions require a minimum age of 13 for users of the social network. Perhaps now the parents can put their time and effort into more meaningful endeavors. Like setting up a Twitter account. Hey, if Lance Armstrong's unborn kid can do it, so can you!
Posted by Amelia
Posted By: netgain