HBO Girls Officially Ending, Life Lessons They've Taught Us
#BREAKING: It was officially announced that HBO's beloved raunchy series Girls will be ending in its 6th season. Now before you get your panties in a bunch, keep in mind season 5 doesn't even premiere until February 21st… (In case you're looking for me, now you'll know where to find me).
In mental preparation for the end, why don't we reflect on some of the great life lessons Girls taught us:
Adulting is about accomplishing the simple things.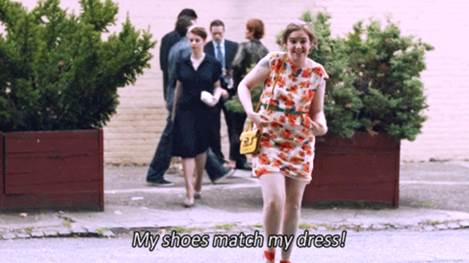 Follow your instincts, you're usually dead on.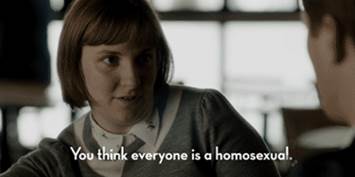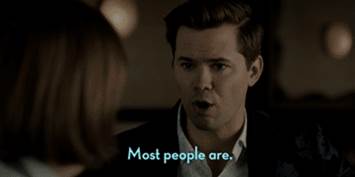 Dating and relationships are complicated.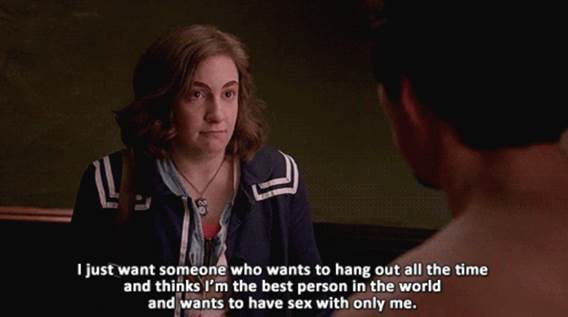 Speak less, listen more.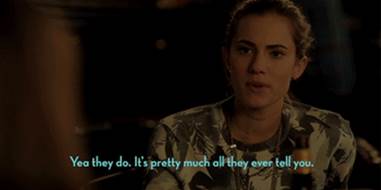 Posting photos on Instagram of your night out when you're 3 or more drinks deep is a better idea in theory.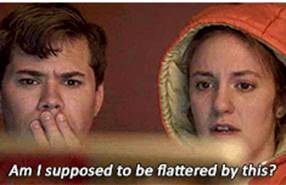 There are some universal truths out there.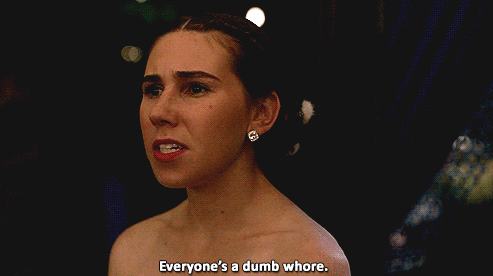 Be sure to get familiar with your strengths before an interview.
Fashion is about taking risks.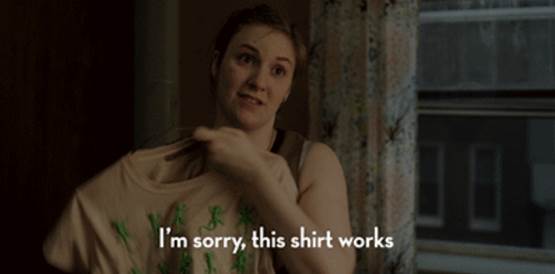 Effective communication is key.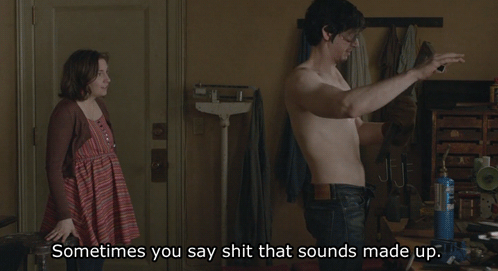 Know your self-worth.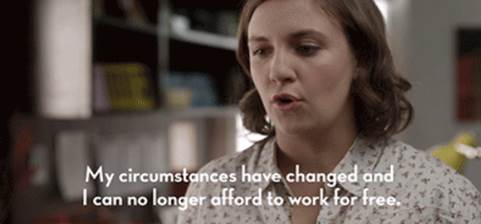 Good friends are the ones who manage to see the good in you, even on your worst days.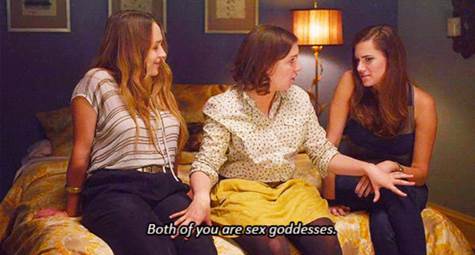 You're going to be OK… really.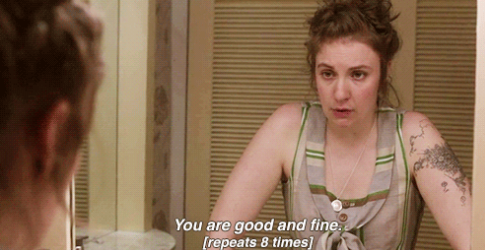 All Image Source Girls HBO Tumblr
Posted by Katharine