Hey Girl, Ryan Gosling Thinks You Needed A Smile
Image source Youtube.com
At this point, I could really end my blog post since everyone is already smiling just thinking about Ryan Gosling (you're smiling, aren't you?). But, I'll continue. I will admit that he had me at…pretty much anything he has ever said and don't even get me started on the time he wore a Jumpin Jammerz on Ellen: (Eee!)
He was my favorite gawky funny guy in Remember the Titans who has now turned himself into a legitimate acting powerhouse in Hollywood, not to mention being absolutely gorgeous. Everything he does reigns supreme – like that time he just took his dog for a walk: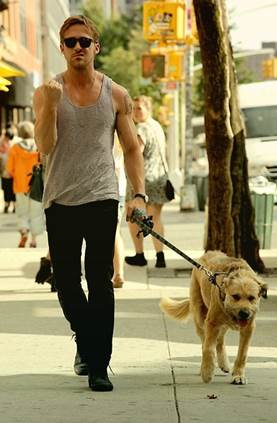 Image source Pinterest.com
Honestly, the man can do no wrong. So, it's only natural that his face has become the anthem for women everywhere; giving us that little dose of encouragement we need for the things that usually get us down. (Side note: these memes were big with my group of girlfriends in college during finals time):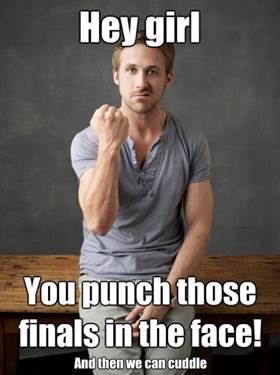 Image source Quickmeme.com
Moving on.
Emotional eater? Don't worry, Ryan (first name basis y'all) thinks you're beautiful: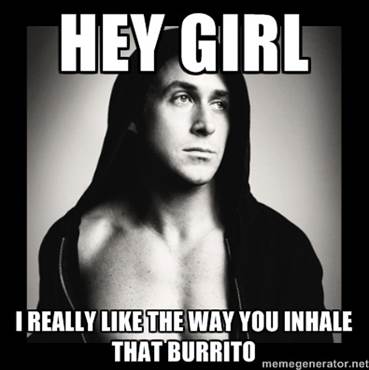 Image source Pinterest.com
And he's all about the proofreading: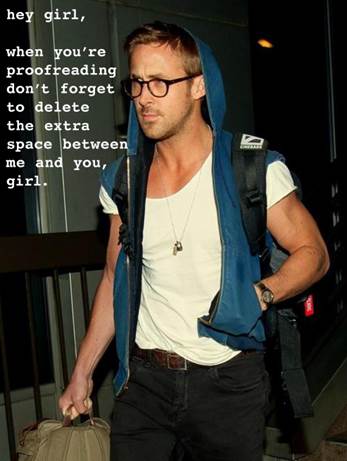 Image source Pinterest.com
He even speaks to nerds (read: me) who get sad about the little things we've lost:
And dishes out the dose of reality that we often need: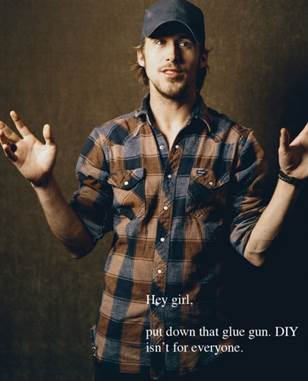 Image source Pinterest.com
What makes the memes truly genius is that they really speak to fears that a lot of us really have: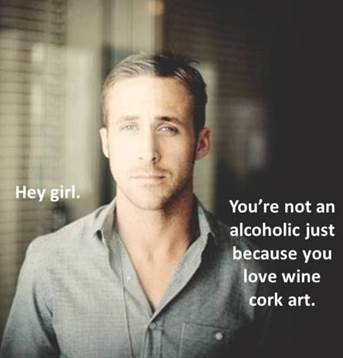 Image source Pinterest.com
Thanks, Ryan. I feel better now about this wine cork masterpiece my roommate and I are working on…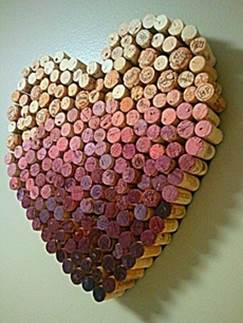 Image source Pinterest.com
His constant encouragement, his reassurance and his gorgeous face are all so on point it's no wonder why he's every girl's dream guy.
This man's momma deserves a huge hug, amiright?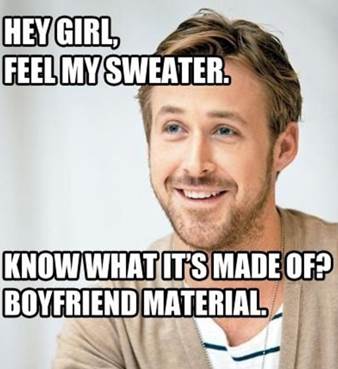 Image source Kulfoto.com
So ladies – if the rumor mill is true this man is single and ready to mingle. Put down the hot glue gun and go out on the prowl; you could be his next Hey Girl-inspired meme.
*Insert my picture here*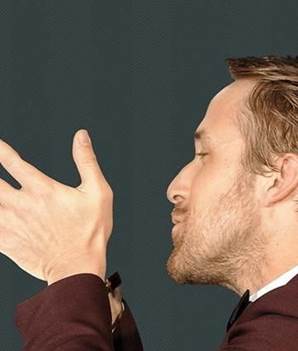 Image source Pinterest.com
Posted by Amy