Hipsters Might Have Gone Too Far
Weird men trends for 2015… I thought we'd seen it all. From man buns to dad bods to the whole lumbersexual movement, you'd think that our manly counterparts couldn't top themselves. We were wrong, very wrong.
To end the year, this sparkling new trend goes where no man has likely gone before (well, maybe not in public at least). I present to you the glitter beard, where men cover their beards with a sh*t ton of glitter, just in time for the holidays. This might be the most hilarious thing to ever happen to facial hair.
And you know what? I get it. Maybe guys feel a little left out & want to appear a bit more festive. Maybe they want to make a seasonal statement. So, to all the men out there that want to look more lit than a Christmas tree, you do you. Next time you see a glitter bomb, just wipe that up with your beard…. It'll save the rest of us the clean up!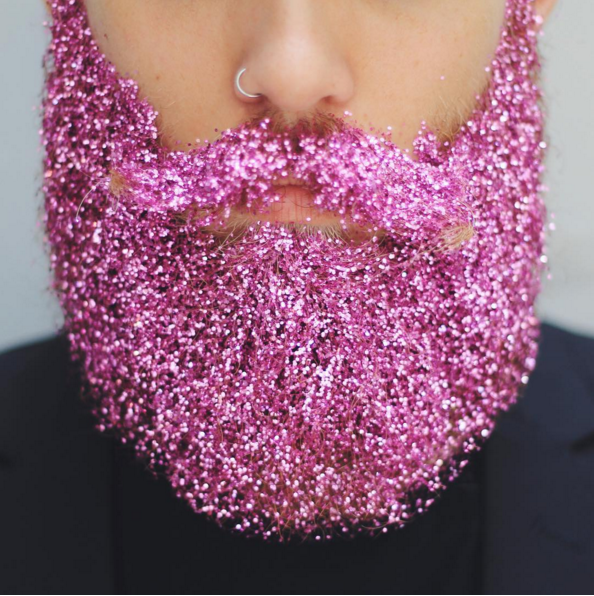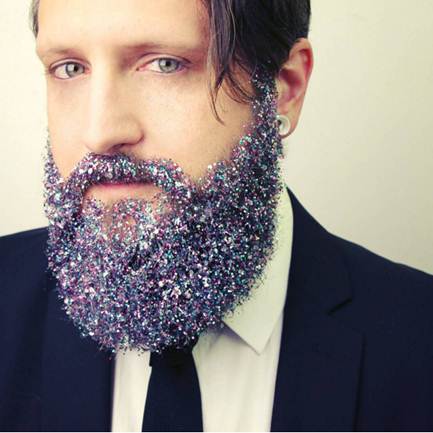 All Image Source Today
Posted by Robbin