#HolySelfie
The selfie epidemic has swept the nation and I don't hate it. My parents, on the other hand, may disagree. On a recent family trip to Italy, my dad asked me why I was so obsessed with taking selfies. Well, to quote the legendary Will Smith circa the late 80s, "parents just don't understand."
#selfiesunday #TreviFountain #Rome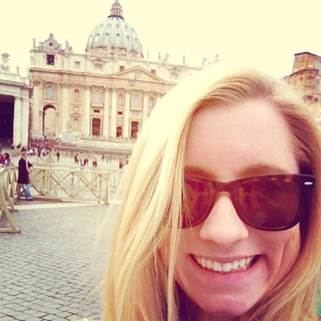 #StPetersBasilica #Rome #holyselfie #popeshouse
The art of selfieing, when done appropriately, captures the emotion of a moment better than any other blurry picture that results from asking that stranger to take your picture (or in my case, when I asked my technology inept parents to take my picture).
Apparently, I am not the only one who has an affinity for selfies. Take a gander at these Michelangelos' of the trade: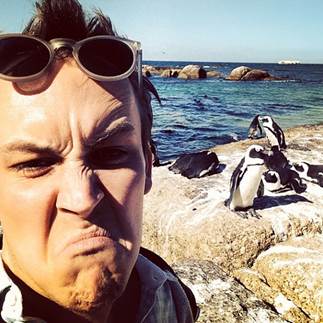 Image source Buzzfeed.com
#Disgusted #penguins #Capetown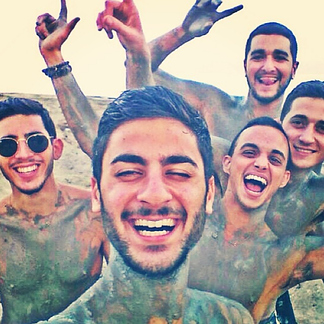 Image source Buzzfeed.com
#mudlove #brotherlylove #MineralBeach #DeadSea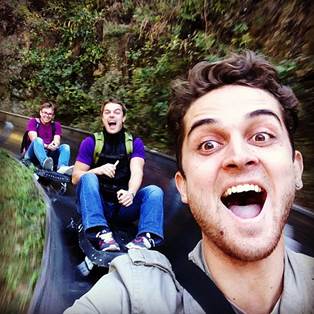 Image source Buzzfeed.com
#Tobogganing #GreatWall #China
Still not convinced? Check out this Pennsylvania native who, in attempts to avoid paying absurdly high NYC taxes, uses selfies to document his use of a NYC apartment for strictly work purposes:
#TakeThatIRS
And, just to be clear, I was NOT the kid who sat on a 19th century Hellenistic statue in Milan….but that would have been one hell of a good selfie!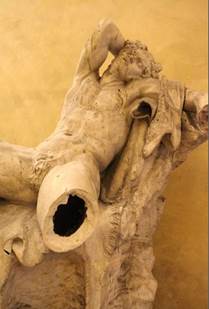 Image source Time.com
Posted by Erika