How YOU doin'
It seems like there's a new genre of dating service popping up every day, each promising to help you meet your next darling/sugar/honey buns for life (or just for the night coughGrindrcough). A ladyfriend of mine who recently joined the world of Boston's single ladies sat down with me the other night at a local singles bar and gave me the low down on the newest meet-your-match methods out there that may or may not  leave you with your own version of an Ok cupid horror story.
LoveFlutter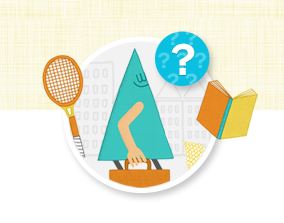 Image source Love Flutter
LoveFlutter is an online dating service which allows you to finally find someone who is EXACTLY LIKE YOU IN EVERY WAY (insert Alfred Hitchcock scream here) but only if you are Ellen Page or James Franco. This emohipsterkitchriffic site (which also goes by the hideous hashtag  #Interestingme) requires potential users to pass the sites 10 question "Quirky-Interesting" test (dry heave), which,  unless you are sporting Zooey Deschanel bangs, a large collection of flourishing succulents, glassless thick framed glasses and are part (if not the Don) of a knitting club you will not pass. I'm sorry, do I sound bitter? Are you *#%$ ing kidding me? Turns out, I am not interesting. Or quirky. Or a triangle? Take the test, I dare you (and out of the kindness of my heart I will let you know now that if you fail the little ShutterSh*t gremlins find a way to post it to your Facebook page, oh, the shame).
My Single World Wrist Bands
If you are not a fan of reading online profiles in the solitude of your own home, My Single World has created a wrist band that announces you are open for business in a variety of fashionable colors! Cheaper than a match.com account at $9, MY Single bands allow you recognize other lonely desperate people via chance encounters. Or, you could save your $9 for a Long Island ice tea at your local bar and just  write "I'm Single Come & Get It" with a sharpie on an old t shirt and wear it out, but then you might miss your chance at meeting….THIS GUY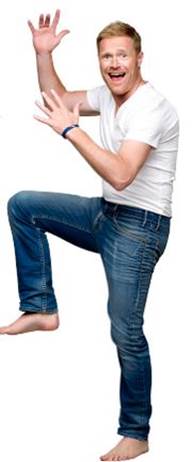 Image source My Single World

LULU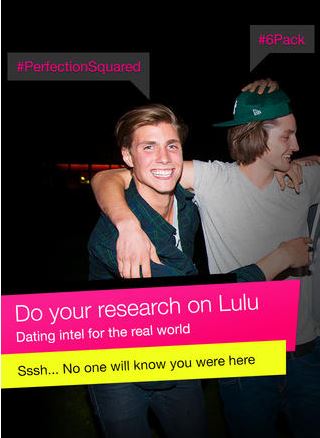 Image source iTunes
For the more seasoned female online dater who has become tired of climbing out of small bathroom windows (or ventilation systems, fire exits, and moving vehicles) in order to escape her Neanderthal of a date, this online dating app claims to help single ladies make smarter and safer decisions when choosing a blind date. The app syncs up with your Facebook account and allows you to anonymously post and read reviews (on a scale of 1-10) submitted by other women who have dated the potential mate in question. Reviews which I personally would take with a grain of salt as we girls can be conniving, calculating and extremely territorial – for a more colorful illustration I suggest watching seasons 1-6 of Gossip Girl.

Happy Hunger Gam… I mean, hunting!
Posted by Jenna