I Live in Actual Halloweentown
Image Source: Vogue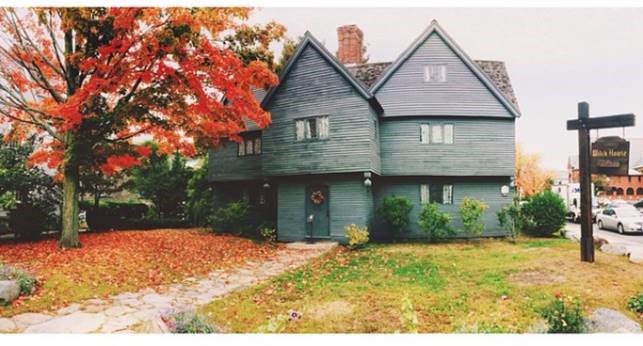 Image Source: @gianadigiulio
I live in Salem, Massachusetts – also know as Witch City (both endearingly by Salem High School athletic teams [The Salem Witches] and legitimately recognized). While I guess being from a town with a long, spooky history is more interesting than not, as a resident I am sort of ~over~ the chaotic mobs that invade every fall. With a population of about 43,000 people, Salem is a relatively small city. Yet, every year, over one million tourists visit – despite a 2016 article on The Guardian suggesting that Salem is "losing its spookiness." (Darn those young professionals and their gentrification!).
Salem in October:
People who visit vs. people who live here pic.twitter.com/gvib2xCXRw

— BERT (@Brittany_annna) September 30, 2018
Now, while I am over the tourist trap that exploits the harrowing Witch Trials of 1692, I am totally into Salem's other historic attributes. Salem, among being the location of the Witch Trials, also has a National Maritime Historic Site, once a bigger port than Boston, where you can visit The Friendship (a replica of the 1797 boat). Famous writer Nathaniel Hawthorne was born in Salem and wrote The Scarlet Letter in the attic of Salem's custom house in 1850. Plus, you can still visit The House of Seven Gables, of which he wrote a novel of the same name.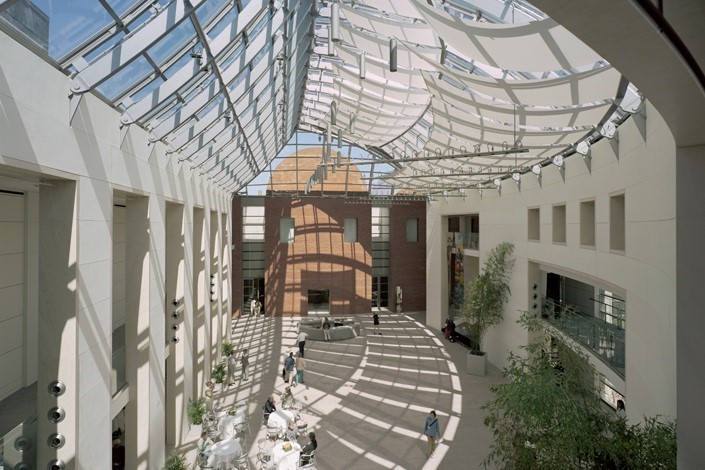 Image Source: Turner
Salem is home to The Peabody Essex, a world-class museum and the ninth largest in the entire country. I'd personally suggest skipping the fake haunted houses (but we do have the Joshua Ward House, which is supposedly legit haunted, not the 'people-in-masks-jump-out-at-you' haunted) and spend the day art-browsing, eating top-notch food and sipping on beers at the breweries in town. If you do feel the need to get spooky, grab a hot apple cider from a street vendor and head to The Burying Point graveyard and Witch Trials memorial. Don't forget to grab macaroons at French-owned Caramel Patisserie before you head home, because they're freaking delicious.
In sum, is Salem worth a visit? Definitely! But, I'd recommend looking past the ghouls and goblins and taking the time to discover other parts of Salem's history – it will be well worth your while!
Posted by Giana