I Take Thee, Burrito, To Be My Wedded Wife
I'm at an age right now where a lot of my friends are in that ring, wedding & baby stage… and it's completely taken over my social media.
I'm not gonna lie… I post those photos too (I'm at the ring stage).
Apparently I'm not the only one. San Francisco resident David Sikorski noticed his feed's content evolving as well, and decided to have a little fun, sharing images of himself with the current love of his life in a series of awkwardly-staged "look at me, I'm so happy & in love" photos. His love? A carne asada burrito.
Sikorski and his one true love started their engagement photo session in front of the Golden Gate Bridge…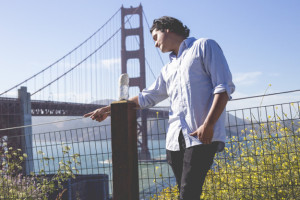 Followed by some relaxation at a nearby park…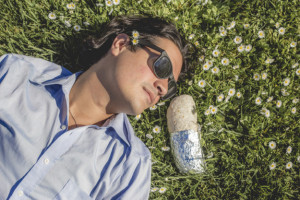 From there, the lovers frolicked on the beach…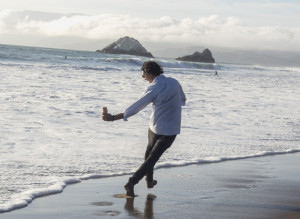 Then toasting with some bubbly at the Palace of Fine Arts…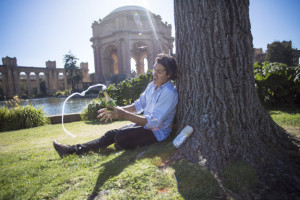 Before gazing into each other's eyes in Alamo Square…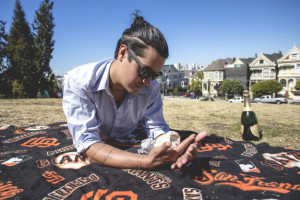 Followed by a ride on one of the city's iconic trolley cars…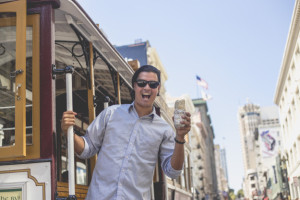 All Image source SFGate
The wedding date hasn't been set yet, but I'm sure he'll have a beautiful burrito-ful bride!
Posted by Robbin
Posted By: marlo marketing