Iamnotafifthwheel
Image source Lafleur De Paris
I am what they call, perennially single. While all of my friends are constantly jumping in and out of relationships, I'm the one that goes on one date to then kick Mr. Wrong to the curb over his choice in music to play in the car. Call me picky and cold hearted, I've just seen way too many frogs in my day to give some guys a second thought.
Although I'm a huge crusader for the single population, often thanking the lords above that I don't have to answer to anyone (see 12 Reasons You're Single Even Though You're A Catch), I find myself at my happiest when 5th wheeling it with two of my good friends and their boyfriends.
Going to be totally honest here, 5th wheeling is f&*cking awesome, ESPECIALLY if the couple(s) you're hanging out with treat you like their own. Although there have been a few jokes about "sister wives" and awkward instances of sitting on the couch while my friends fight with their significant other behind closed doors, the boyfriends are always down for a 3 or 5-way hug when it's cold, willingly hold my hair when I'm sick after the bar, and make sure I get home safely. They are the best!
As you can imagine, my life was basically MADE after seeing the Instagram account, imnotathirdwheel. Formally going by the witty name "Trip Od," this 29 year old single gent is best friends with his bro and fiancé. Peter (aka Trip Od) tells us that he used to live with his brother and was then kicked out when his brother's fiancé moved in. He laments "I tried to live with them, but nooooo," and further notes that he started to photo bomb cute pictures to annoy them, but it soon began something that is much more. Let me tell you, it is pure. gold.
From boating and swimming, to accompanying the couple on a Valentine's Day trip of Fifty Shades of Grey, Peter is basically fulfilling my lifelong dream. Watch out kids, #imnotafifthwheel will begin posting soon by yours truly.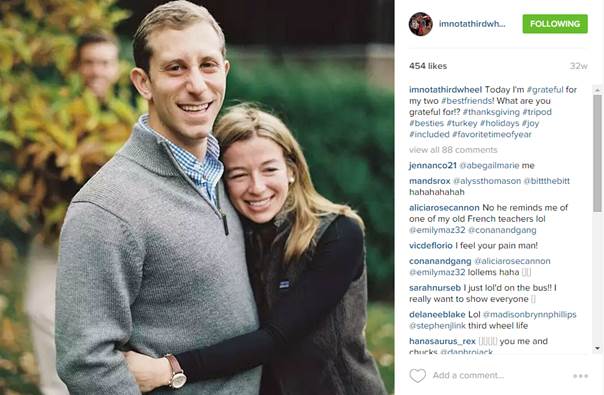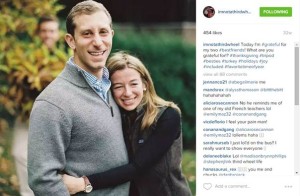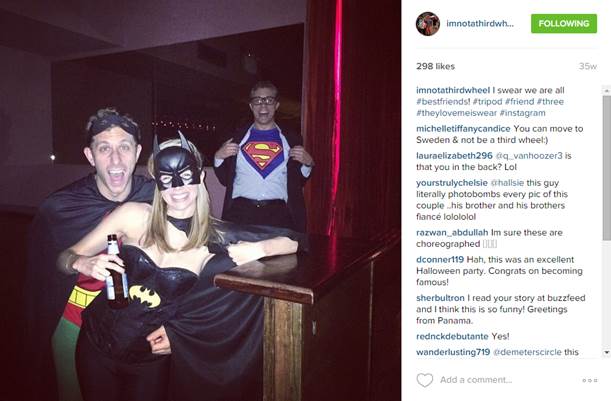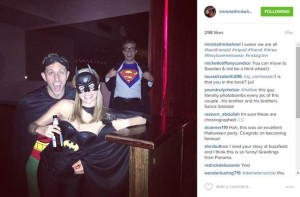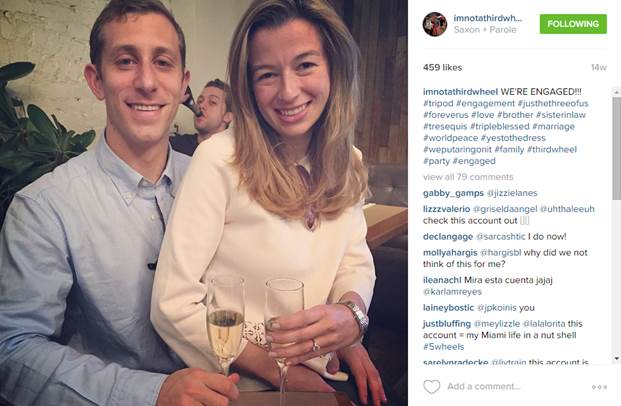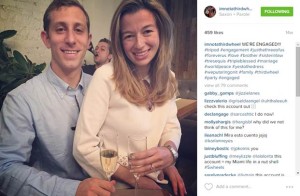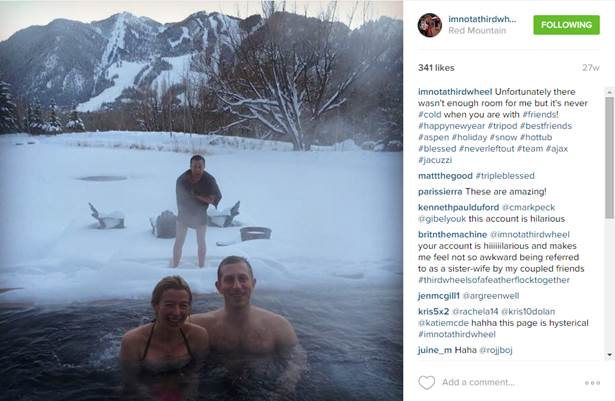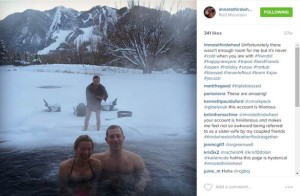 All Image source Instagram
You're cool, dude. I'll date you!
Posted by Emily