I'm Forever Blowing Bubbles
Image source LAtimes.com
By now, everyone has seen the videos of people shooting hot water out of a squirt gun into freezing air (if you haven't, go here and don't tell anyone. Apparently, that can be a bit dangerous):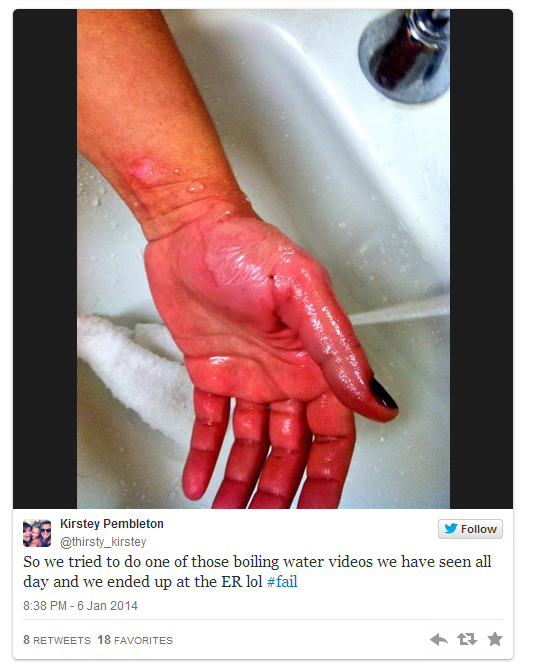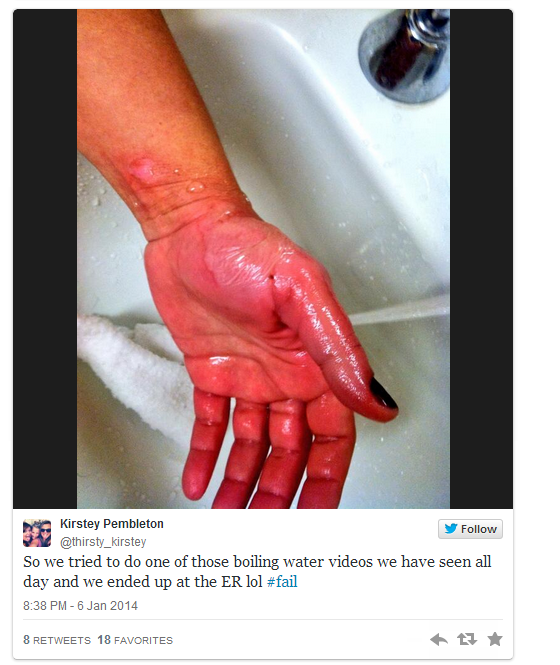 Image source LAtimes.com
So if you want to have some fun with the cold, and don't want to look like you fell asleep in the tanning bed, I've got just the thing for you: blowing bubbles. A mother and son did just that in below freezing weather and took some amazing pictures of the bubbles; my favorites: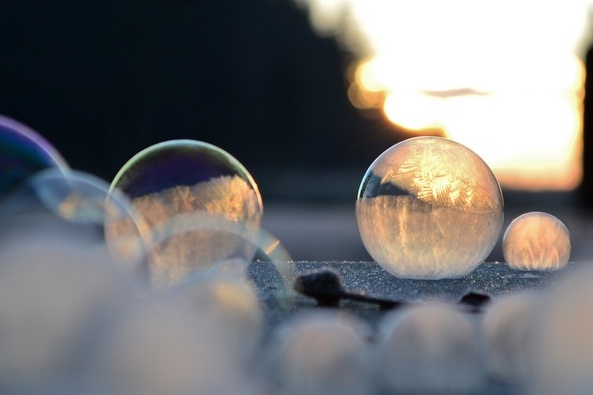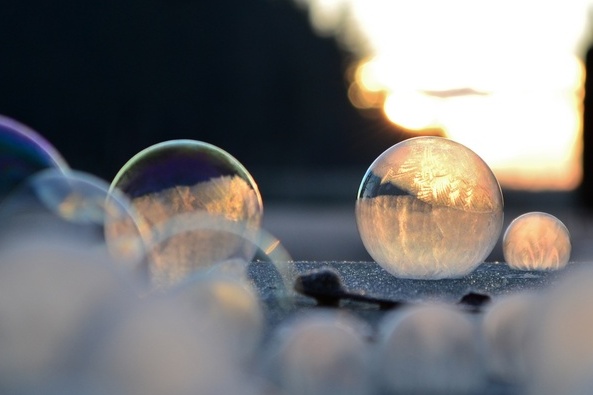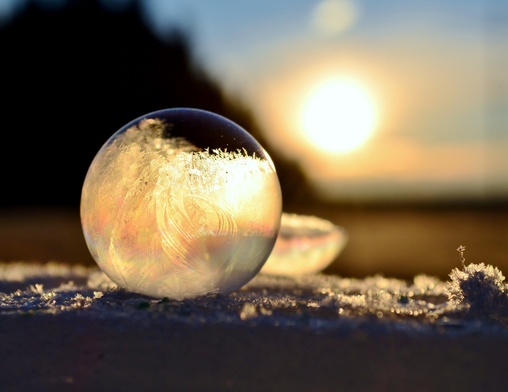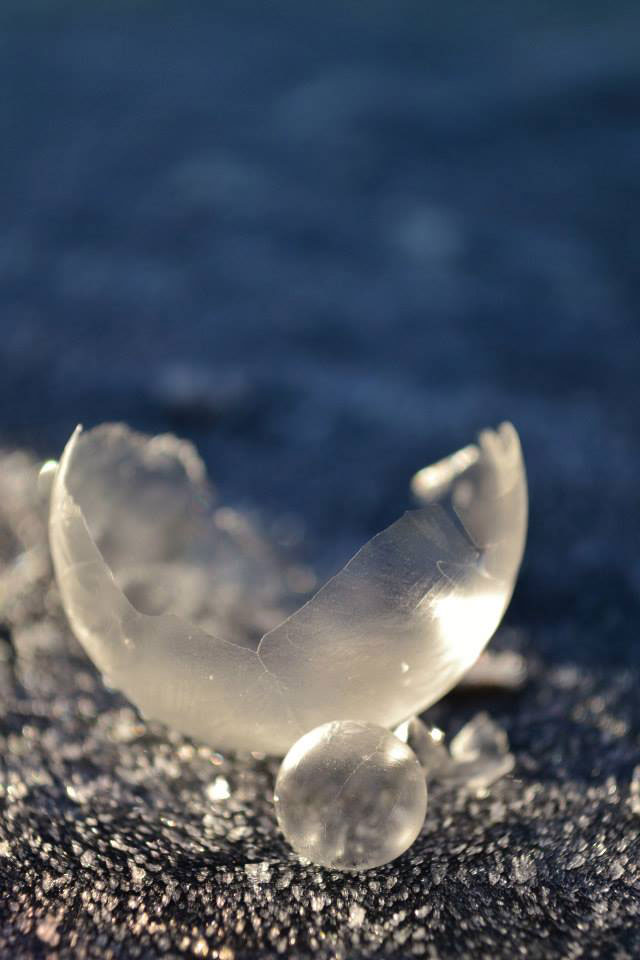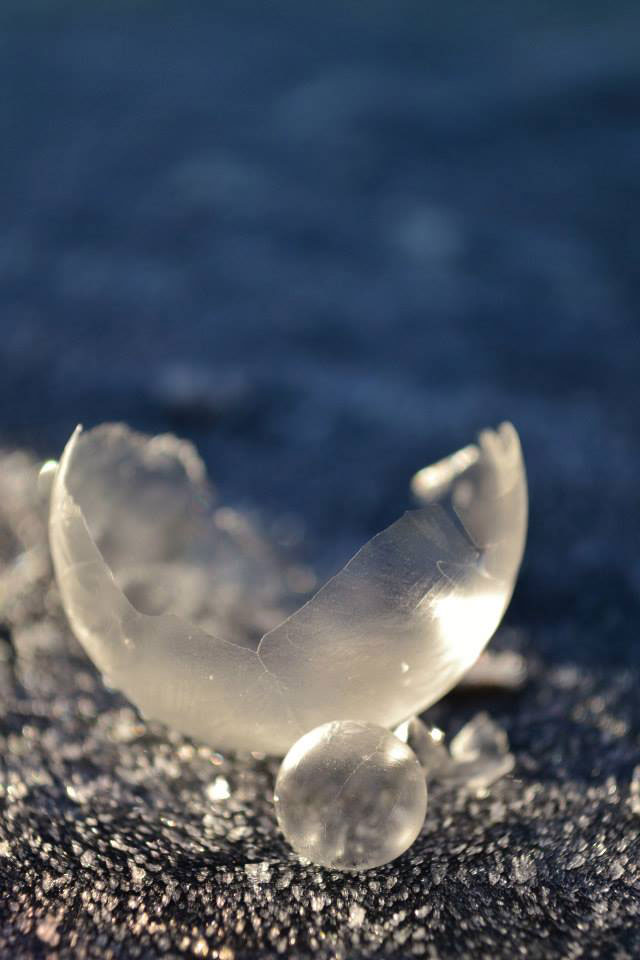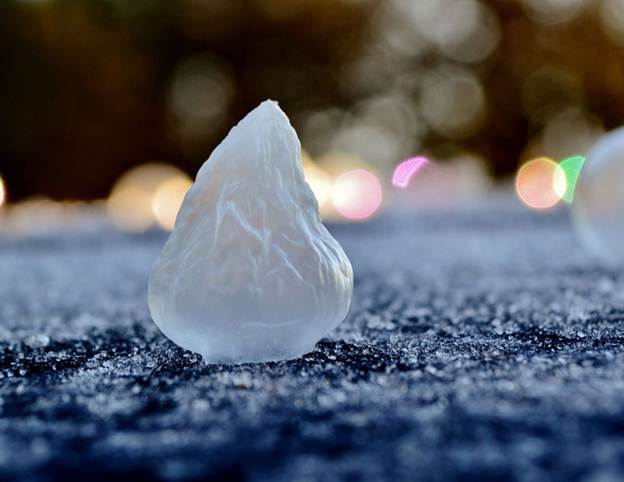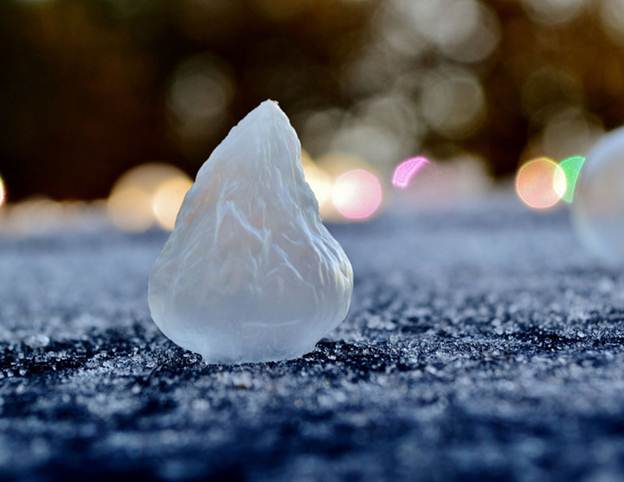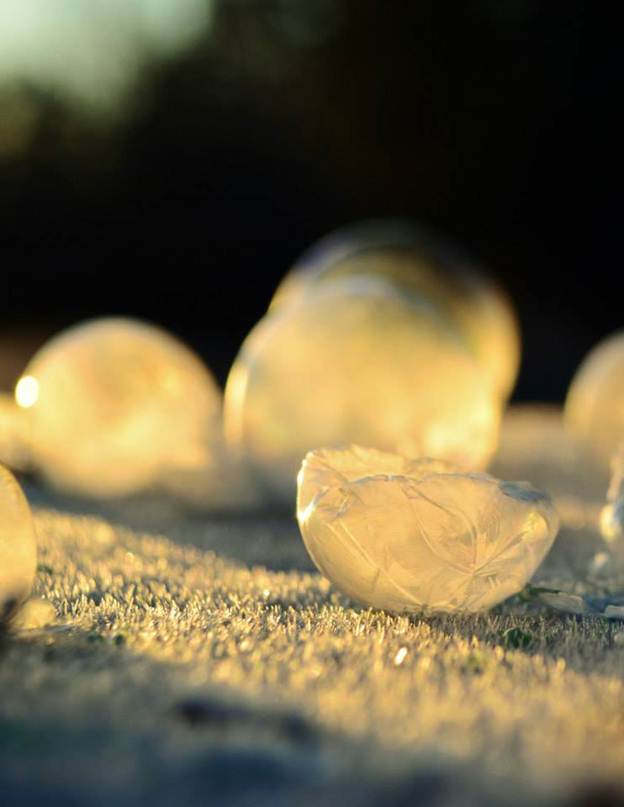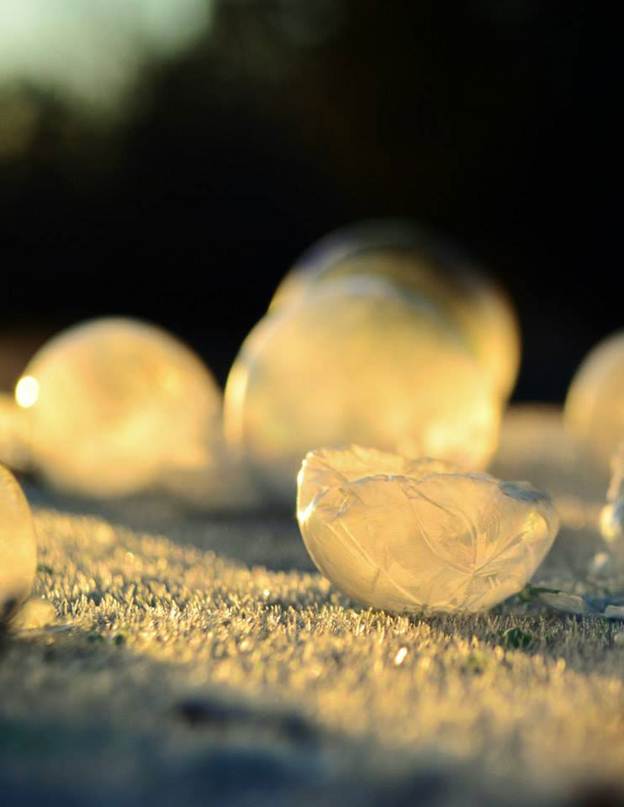 Image source Kellyimagesandphotography.com
Excuse me while I make a Toys R Us run.
Posted by Ben