In Defense of the Pumpkin Spice Latte
Image source Total Sorority Move
Over the past few years, no flavor has caused quite the same commotion as pumpkin spice. The classic fall flavor is now synonymous with basic bitches everywhere, all starting with Starbucks' famous Pumpkin Spice Latte – or PSL for short if you're a *true* Starbs fan.
There's nothing that embodies fall quite like a toasty cup of pumpkin spice coffee or the smell of a pumpkin candle on a crisp fall day. That being said, some of the pumpkin products this year are getting a little out of hand even for the most avid pumpkin spice lover.
Once you pop, the fun definitely stops since you have to endure pumpkin spice flavor mixed with artificial potatoes.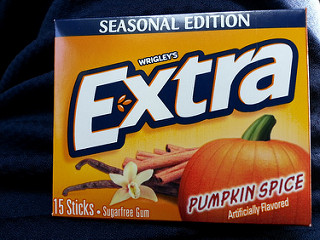 Image source Flickr
If you're chewing gum for fresher breath, I'd avoid the Pumpkin Spice Extra.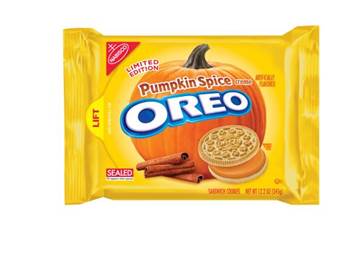 Image source Total Sorority Move
When eating these, I'd be scared that my favorite part of the Oreo (the cream) would be permanently ruined by fall's favorite flavor.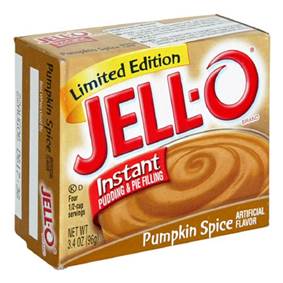 Image source Amazon
Whoever thought this was a good idea was VERY VERY wrong.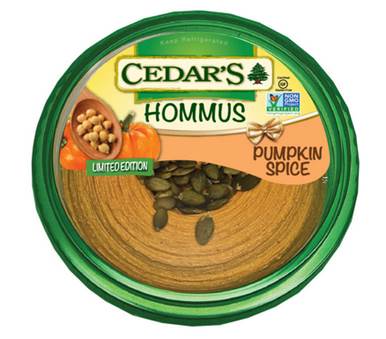 Image source Delish
Some things are better left untouched, like delicious hummus in which pumpkin has no right to be a part of.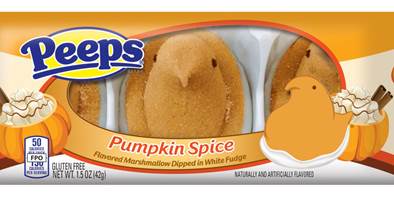 Image source Delish
Easter and fall flavors should never be combined.
But with all of the outrageous pumpkin overload, why should everyone hate on Starbucks for popularizing the PSL and in turn starting the pumpkin spice craze? It's not their fault they made a latte so delicious that every competitor from yogurt to vodka decided to jump on the bandwagon. The Pumpkin Spice Latte is getting a bad rap thanks to all of the pumpkin spice imitators that just didn't make the mark. So if you have to hate on pumpkin spice, start by looking at the brands who jumped on the bandwagon, not on the originator itself. If loving a good old fashioned Starbucks Pumpkin Spice Latte is wrong, then I don't want to be right!
Posted by Carli