Insta-what? Instaception.
Prepare yourself for the next Instagram craze – "inception" style. Created by makeup artist, @dom.skii of Australia, this new social trend is "picture perfect."

Image Source: @domskii
You're seeing that right – it's a picture…within a picture. Makeup artists and influencers from across the world are taking to Instagram to try out the latest style using their own face as their canvas.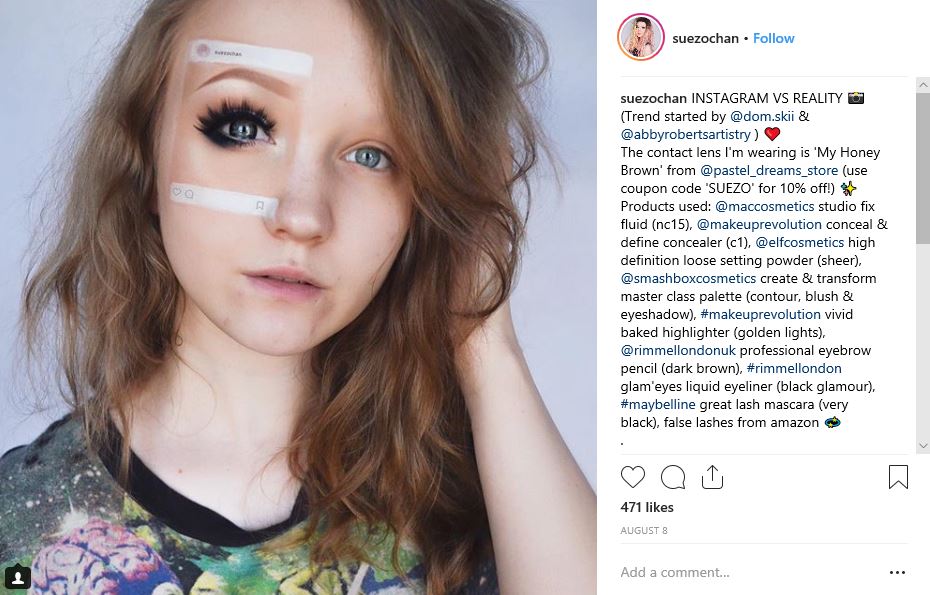 Image Source: @suezochan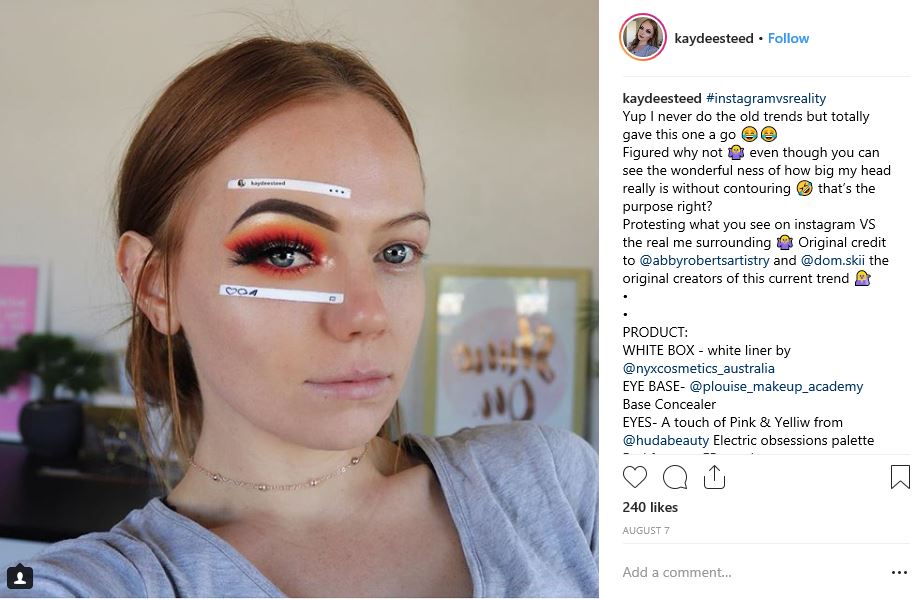 Image Source: @kaydeesteed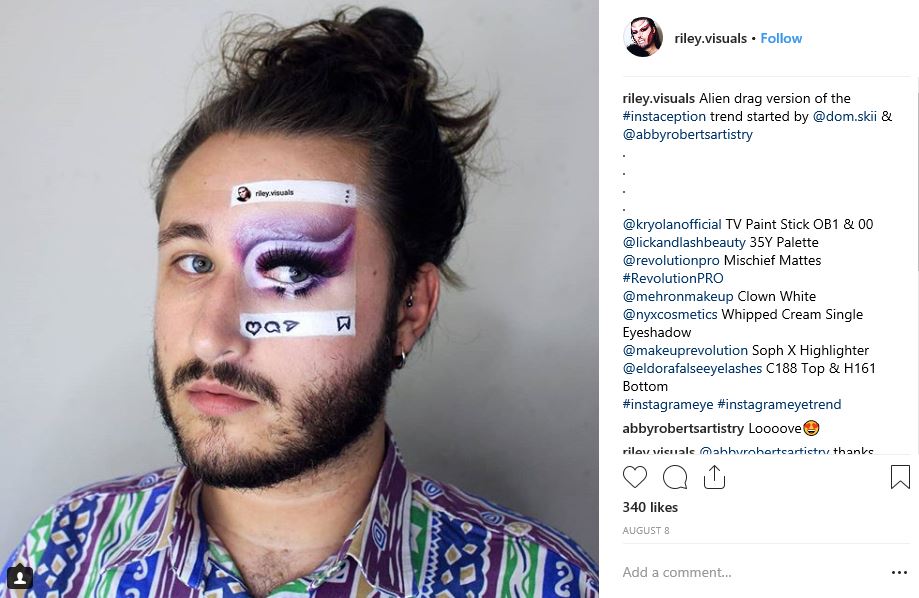 Image Source: @riley.visuals
Though these posts certainly show off the serious skills of these makeup artists, they also hint at the severe editing that takes place on Instagram, on the accounts of influencers and average users alike. The trend takes a stab at showing the "real" person behind the makeup and editing, reminding us all that there's always something more than just the "picture perfect" image and lifestyle we see on social media. Kudos to that!
Posted by Victoria