Instagram for Dogs? You Got My Attention.
When you are scrolling aimlessly through your Insta feed, past the sunset-scapes from your cousin's friend's Cape weekend, past the artsy shot of your BFF's fresh mani, past the dozens of selfies that your semi-acquaintance from college insists on posting daily, what REALLY gets your attention? What makes you slow your scroll and entices you to drum up the effort to double-tap? Besides insane latte art and breakfast porn, my mind immediately goes to one thing – snuggly, cuddly, precious pups.
And I'm sure I'm not alone on that one. I can actually confirm that, because BarkFeed is a thing.  Brought to us by the team behind BarkBox and BarkPost, BarkFeed is being referred to as "Instagram for Dogs," and is basically exactly what it sounds like – a feed of dog images. Simple, yet brilliant.
Currently, BarkFeed is available on a web browser only, but according to today.com, an app may be in the works. Though BarkFeed may just be a marketing tool to sell more BarkBox (several of the posts seem to be made by customers), and will likely never turn into anything too big, it is pretty smart marketing (smarketing, if you will). Marketing with dogs? Barketing. I could go all day, folks.
And since no blog about dogs will ever be complete without some pup eye candy, here are a few of my personal faves from the site: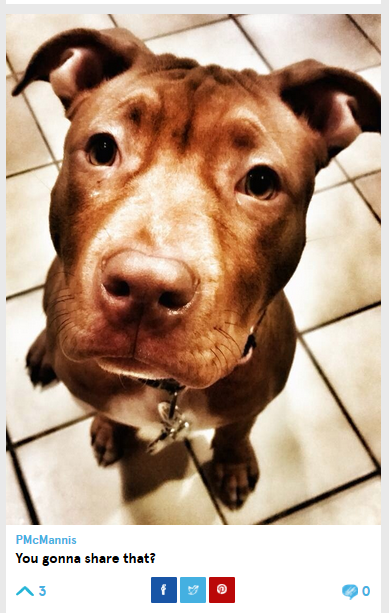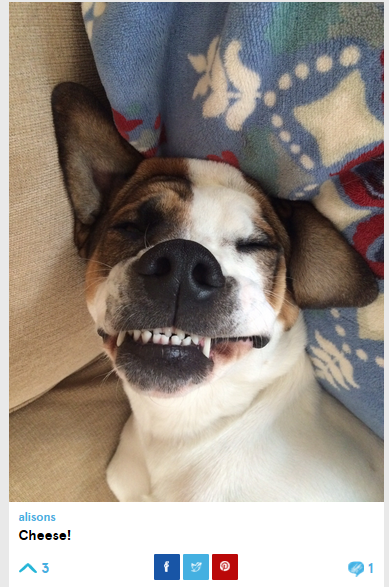 All images source BarkFeed
Posted by Erin D