It's A Jungle Out There!
Perhaps it's my roots as a small town country girl or my deep unconditional love for all things David Attenborough, but ever since I made the big move down from Beantown to the Big Apple I have not been able to stop thinking in city/jungle metaphors. It's quite a wonderful thing really, willowy and impossibly nimble off-duty fashion models gliding down city sidewalks with the grace and agility of a gazelle whilst the hyenas and stealthy carnivorous cats throw sideways, hungry glances.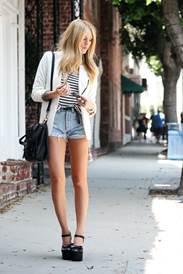 Image source LuxuryLife.com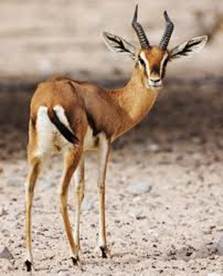 Image source True-Wildlife.com
The hipsters of Brooklyn, the city's zebras, none of their stripes quite alike and yet they look eerily similar in their tight-knit vegan grazing packs, hobnobbing in Williamsburg's most exclusive watering holes.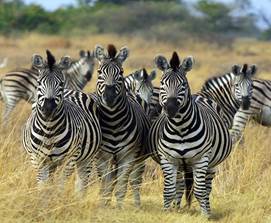 Image source Wikipedia.com
Image source Jorboken.com
The city's royalty, the Mad Men and wolves of Wall street, the illusive regal creatures spotted strutting from designer car to upscale bar, exuding the power and confidence of pride lions.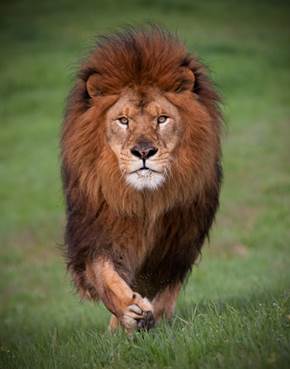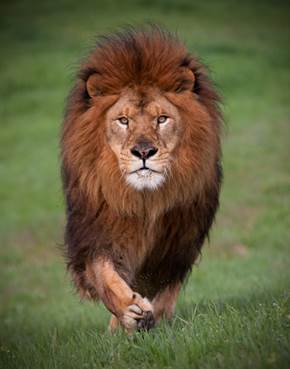 Image source lionpictures.com
The city's teaming subways, sidewalks and over packed bars, men and women swathed in shades of grey and black, elbow to elbow, expressionless.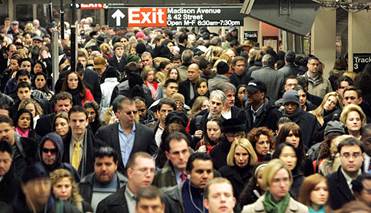 Image source 212Access.com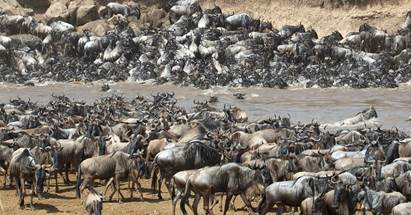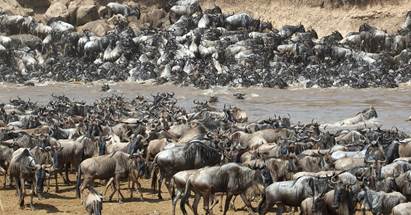 Image source Kananga.com
It's nearly impossible to be in this glorious city ecosystem for a full day without discovering a new fantastic creature – the wise old elephants playing chess in the park, the tourists, swarming like exotic birds around monuments and museums. So the real question is, what animal am I? Perhaps I haven't earned my city stripes yet (I believe I get a new one every time I get on the correct subway train) but when I do, you'll be the first to know!
Posted by Jenna