It's Drunk J.Crew, Yoo Guyz!
Generally, when I think of J.Crew, I think three things:
-Chambray
-Interview attire
-Statement jewelry I cannot afford ('sup, J.Crew Factory sale!)
And while these certainly aren't bad things to think (I mean, c'mon, guys, check out this blazer. Pricey, but after it impresses your future employer, you can wear it four ways!), I'd like to turn your attention to Drunk J.Crew. A tumblr that dared to look beyond the button-ups (get your mind out of the gutter, I didn't mean it like that. I just like alliteration – step off!) and ask the question: Ever notice how drunk the models at J.Crew are?
As evidenced by the photos below, the problem is epidemic in the organization, stemming from head honcho Jenna Lyons all the way down to that poor soul who thinks the "cereal" podcast has to do with Cinnamon Toast Crunch.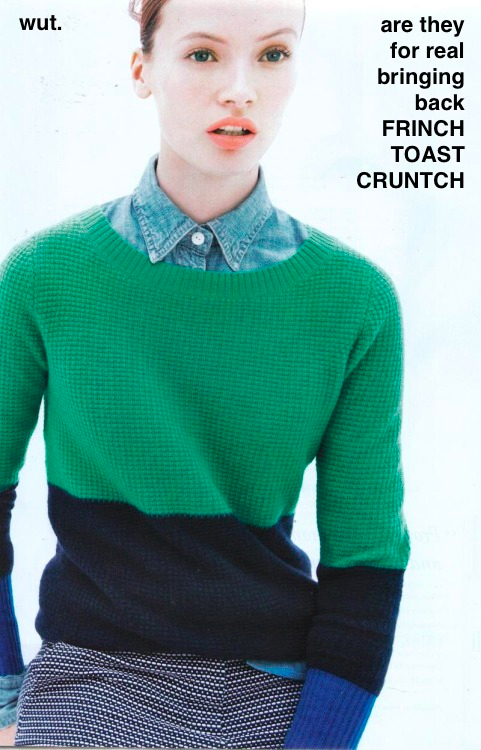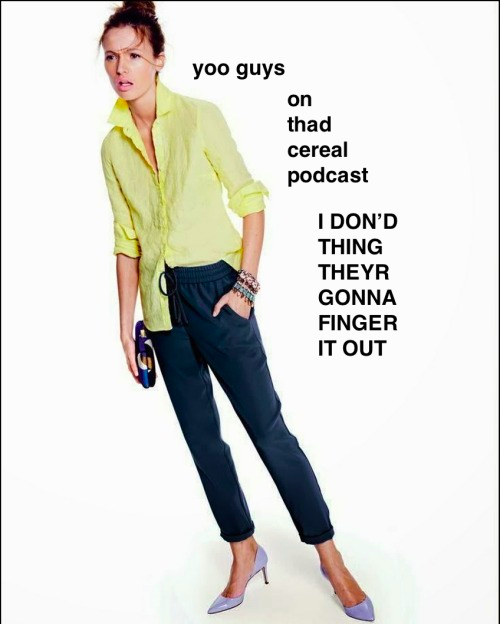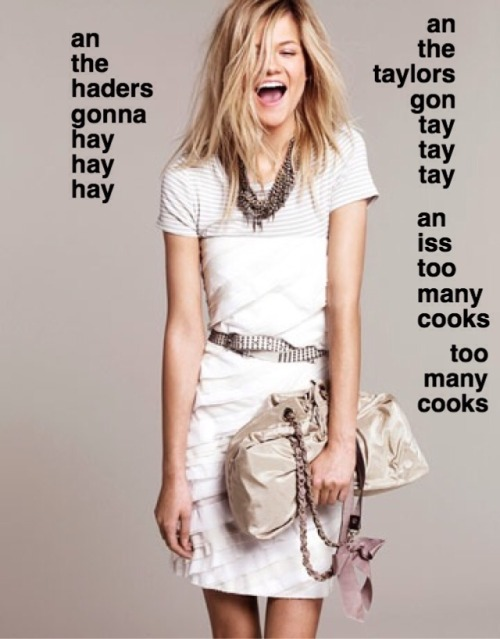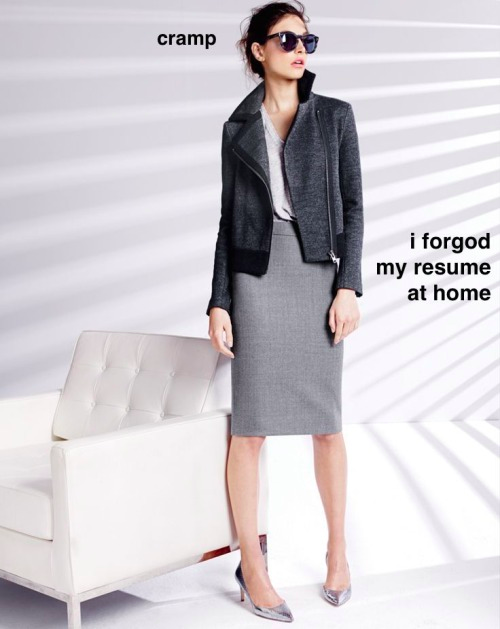 All images source Drunkjcrew.tumblr.com
Posted by Erin K.