It's Not a Regular Milkshake, It's a Cool Milkshake
Image Source: Giphy
Today is October 3rd, and only true Mean Girls fans know what that means…
If you're like me and can recite every single line from the OG film, then you've probably already heard what a success the Broadway Mean Girls musical has been. So, why not continue celebrating the greatest thing to come out of 2004?
"You go Glen Coco!"
"She doesn't even go here!"
"You can't sit with us!"
…you get the point.
NYC's Black Tap restaurant gets it, too, which is why they've created a custom Mean Girls milkshake to celebrate the success along with the monumental day that I like to call 'National Mean Girls Day.' For today only, superfans of the movie can drop by Black Tap to try the sweet treat, decked out in all the essentials.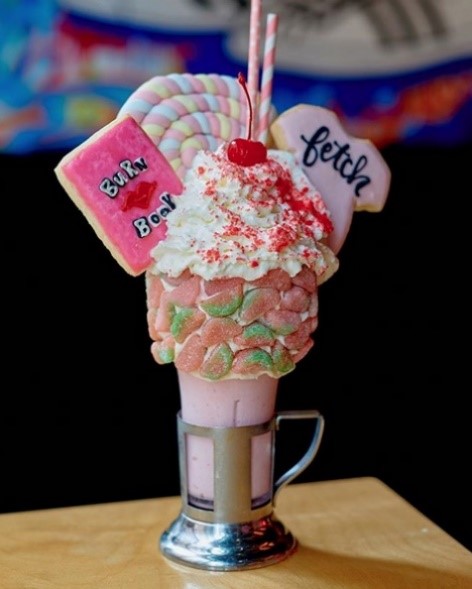 Image Source: Black Tap Instagram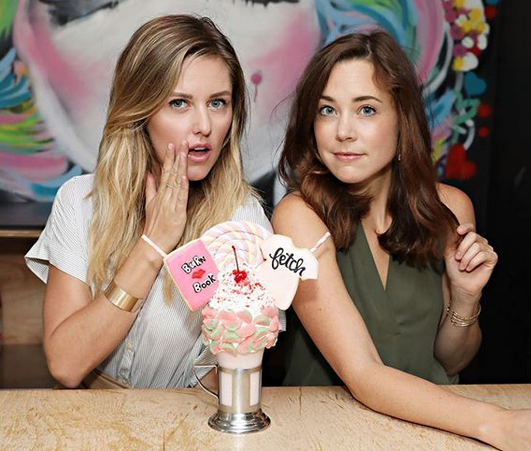 Image Source: Black Tap Instagram
Now THAT is fetch…
How excited am I to try this, you ask?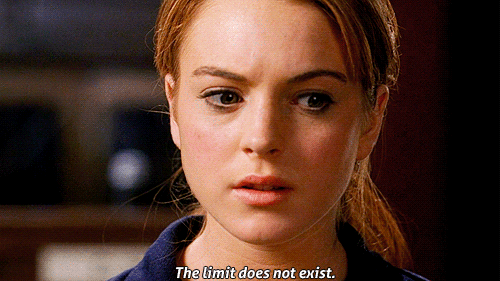 Image Source: Giphy
Posted by Carolyn