It's Time to Upgrade Your Wardrobe
Spring has finally sprung (insert Hallelujah!-hands emoji here) and for most people the warmer weather means it's time for a closet transition. Winter coats are (hopefully) being pushed to the back of our brains – and wardrobes – while florals, pastels and other boho-friendly fashions take center stage.
A new season is often synonymous with wardrobe upgrades as we all embrace the latest and greatest fashion picks with open arms – and wallets. So, if you're looking to add a bit more drama to your spring collection I may have just the thing. Say hello to Jump From Paper, a Taiwanese accessories brand that's putting a playful twist on fashion with eye-catching pieces that are sure to make you stand out. As their name hints, Jump From Paper creates purses and backpacks that look, well, exactly like they sound – as if they jumped straight from the pages of a colorful comic book or coloring page.
The bags, which are available for both men and women, were inspired by the designers' shared affection for cartoons and comics as children. Basically, these cool chicks are telling everyone to stop taking fashion – and themselves – so seriously and just have fun. Because why not?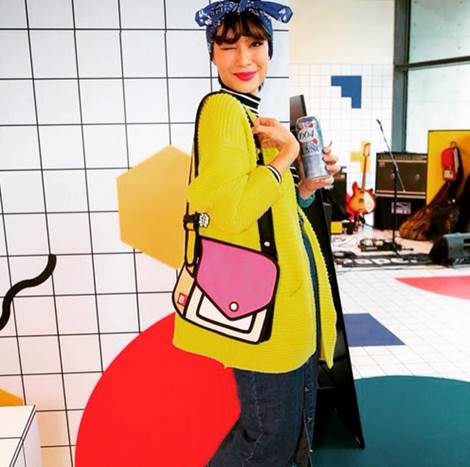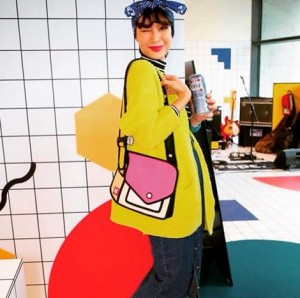 So, if you know anyone in your life that just loves to standout, you may have found the perfect match.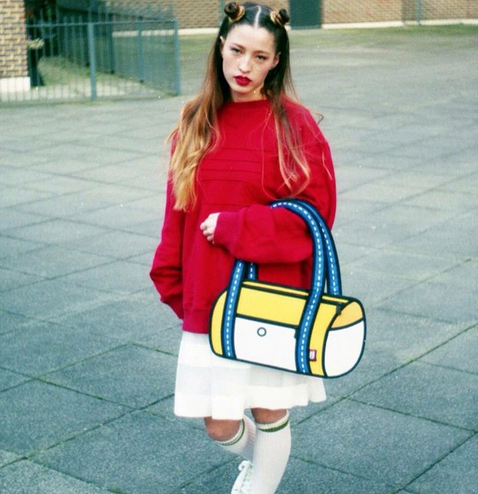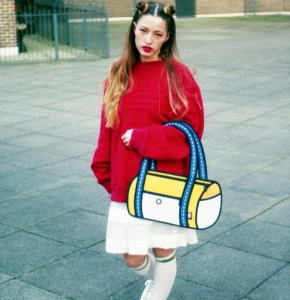 Pieces range from $30 to $140 and you can browse their full catalog online. Word is already spreading: the small company has grown into two lines and sold more than 50,000 pieces (possibly thanks to Katy Perry sporting one in 2012). So keep your eyes open for these hard-to-miss accessories around Boston!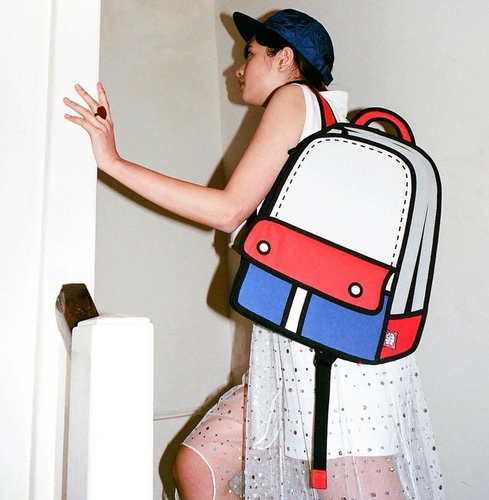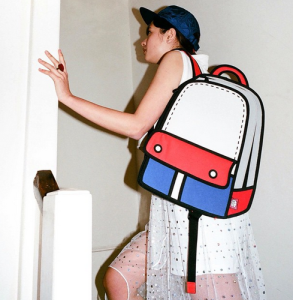 Images Source Instagram
Posted by Amy