Juice: The Next Cupcake?
While spring has yet to arrive in full force, consistently warm weather will soon be upon us making it the perfect time to add more fresh-pressed juices into your diet. Lucky for those of us who like to drink it, but not make it, a recent New York Times article makes me believe that the ease of finding others who are willing to juice for me is on the rise.
Whether you're planning on doing a cleanse, or just adding more greens, juicing is a great way to detox and clean out what your body has been storing all winter long. But you don't have to live in NY to benefit; its seems like a new juice bar or cleanse program is popping up daily in Boston. Here's a few local juice options worth checking out.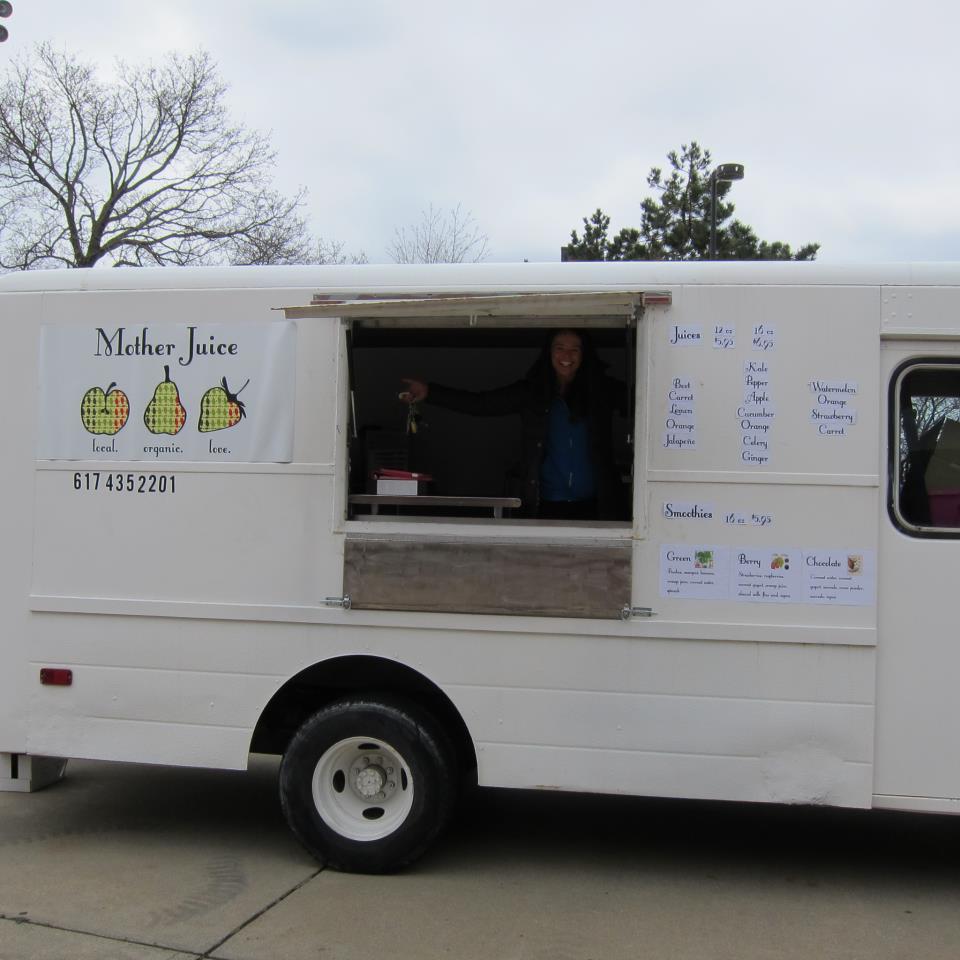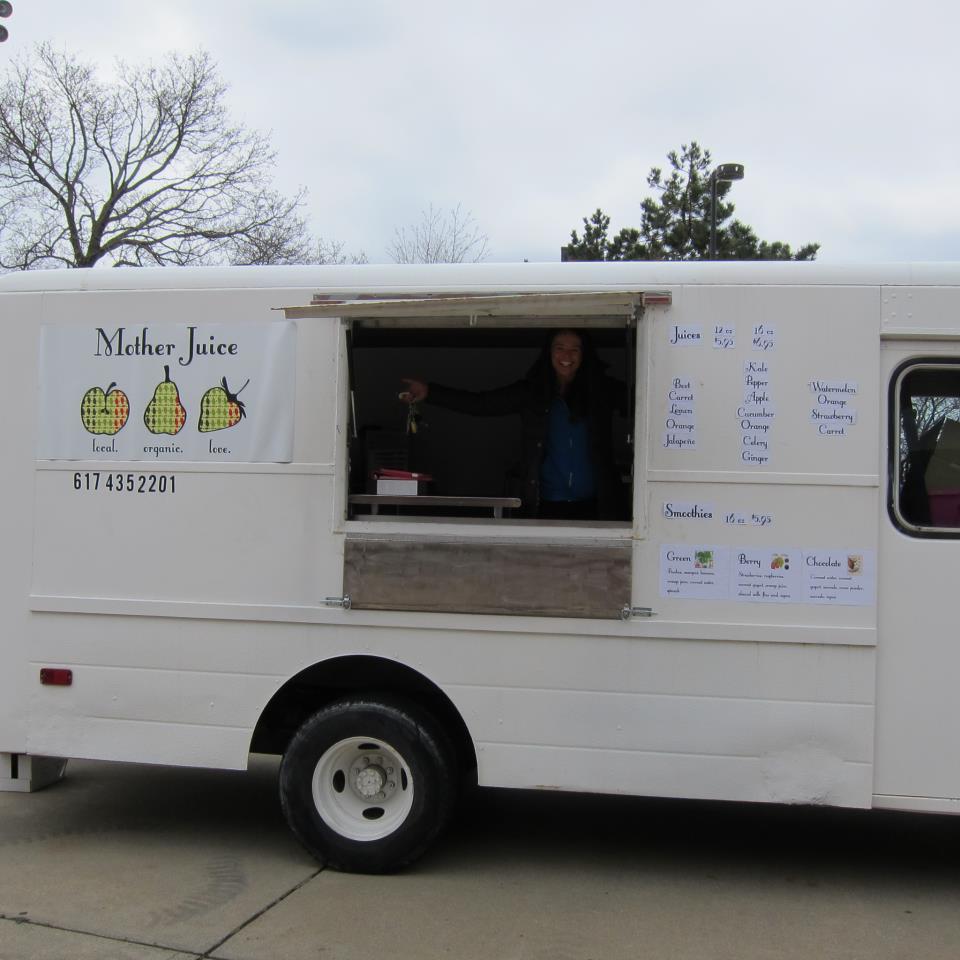 Image source Mother Juice Facebook
Fresh pressed-juice served curbside? With their schedule stops in Copley Square on Mondays, Wednesdays, and Fridays, I can quickly see this becoming my new juicing spot.
Mother Juice promises to serve local, seasonal, and organic produce to make their fresh juices and smoothies and a constantly evolving menu to feature the ingredients of the day. Can't wait to see if they live up to their much hyped expectations.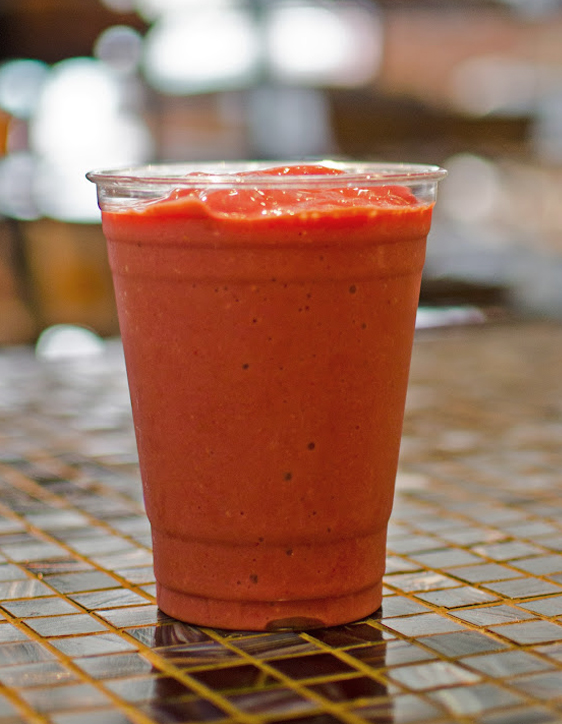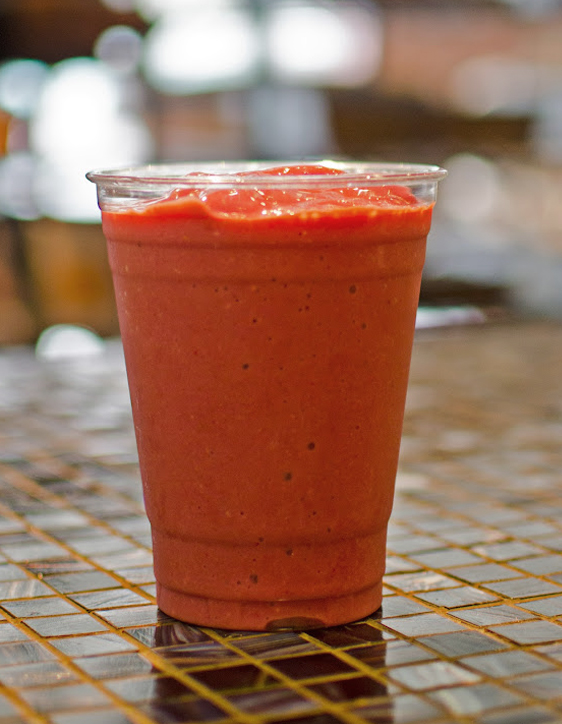 Image source Juice
Wheatgrass is the new espresso. Need a quick shot before you head into the office? I know I do. Hit up this Back Bay location conveniently located adjacent to Back Bay Station. The only down side, their juices tend to be a little expensive. Fourteen bucks for a large juice and wheatgrass shot each morning really add up! On the plus side, you can call in your order so no waiting. I'll take convenience over cost, any day!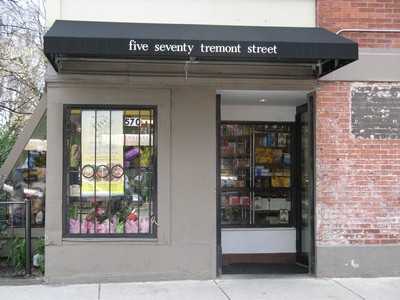 Image source South-End-Boston.com
This non-descript South End market has a pretty extensive juice selection. My favorite part about this juicing location is that you can easily make your own combination and it won't cost you an arm and a leg like most places. I usually tend to stay away from adding fruit or vegetables with a lot of sugar to my juices (beets, carrots, etc.), so I always enjoy a trip to Five Seventy Market when I'm in the mood for just the greens.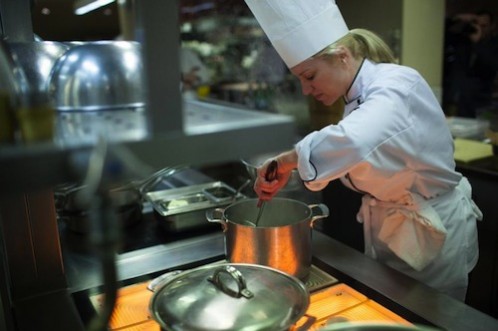 Image source Kombu Kitchen
Our friends at Kombu Kitchen have started offering juice as well along with their weekly vegan meal delivery. Every week we get a quart of some yummy new combo we'd never have thought to put together. Add to that vegan dishes worth dishing over and we're happy campers!
Happy spring and happy juicing!
Posted by Kerri