Kanye West's Dreams Finally Come True
What do Nicki Minaj and Mona Lisa have in common? Outkast and Salvador Dali? Kanye West and Raphael? They have errythang in common, that's what. Well, at least that's what Fly Art, a Tumblr and recently launched clothing line, want you to think.
Since last December, Fly Art founders Gisella Velasco and Toni Potenciano have been mashing up "two of the most essential aspects of culture: art and hip hop." The idea is so simple, yet so clever. Fly Art has been able to find unsuspecting classic art pieces to match perfectly with seemingly unrelated hip hop lyrics.
"Nicki Monaj"
Mona Lisa, Leonardo da Vinci (c.1503) / Super Bass, Nicki Minaj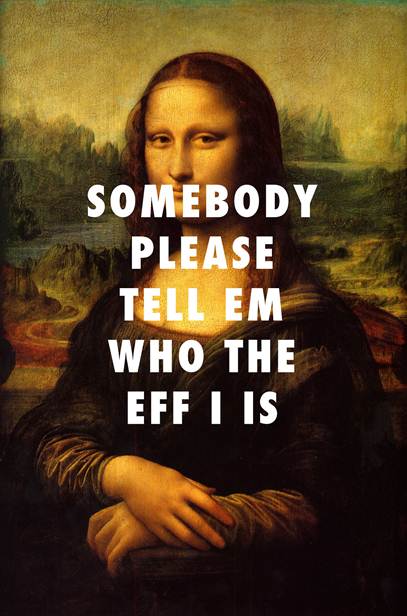 Image source Fly Art Tumblr
"All I need in this life of goth"
American Gothic (1930), Grant Wood / Bonnie & Clyde '03, Beyonce ft. Jay-Z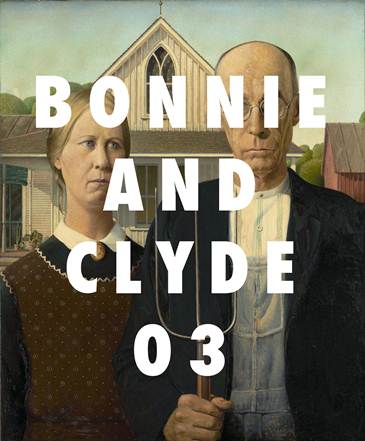 Image source Fly Art Tumblr
"Not the picture perfect movie everyone would've saw"
Love's Shadow (1887), Frederick Sandys / Ring the Alarm, Beyonce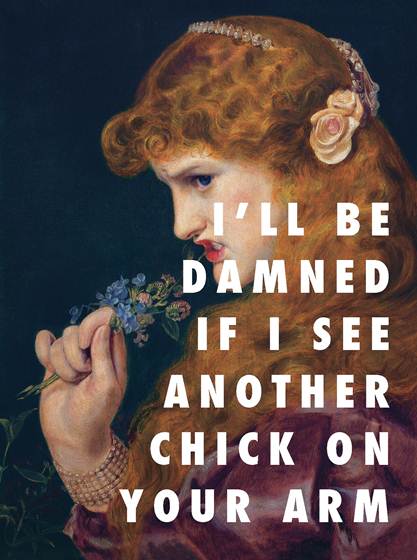 Image source Fly Art Tumblr
"The persistence of Ms. Jackson"
The Persistence of Memory (1931), Salvador Dali / Ms. Jackson, Outkast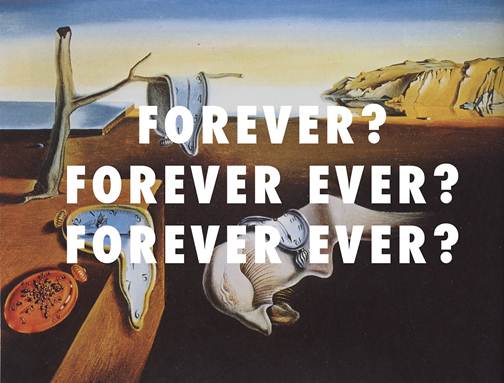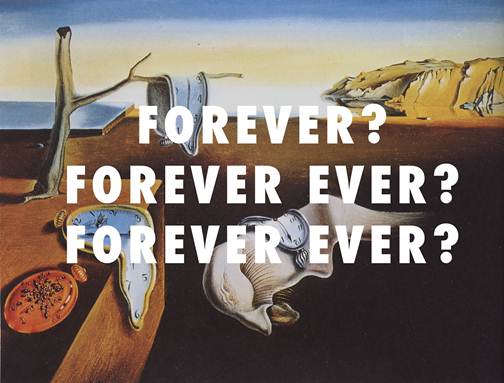 Image source Fly Art Tumblr
Now a collection of Fly Art's mashups are available on tank tops, t-shirts and noodies (crew neck sweatshirts for all you uncultured folk out there) on urban fashion site Rad. Don't be surprised when every one of my friends gets this for Christmas or their birthdays.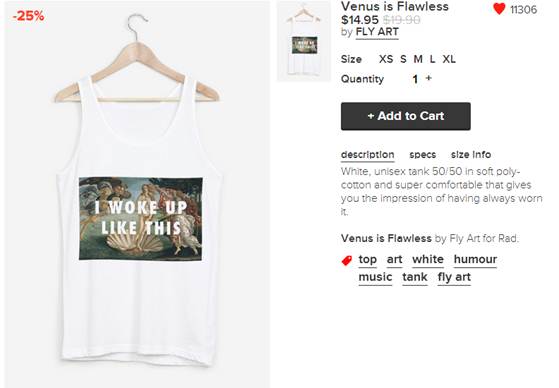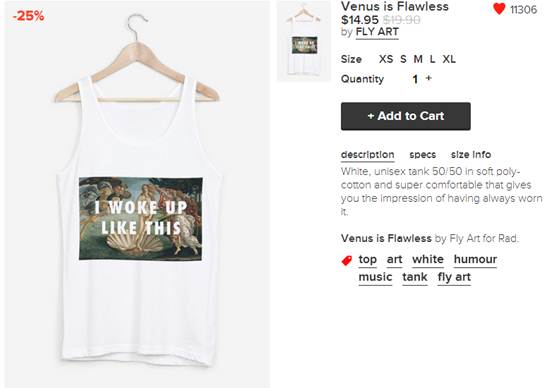 Posted by Tracy