Ken Bone Becomes a "Bone-afide" Star
Image source Twitter
During the heated second presidential debate, one undecided voter stole the show. With his thoughtful question on energy policy, his bold red sweater and his iconic name, Ken Bone took the Internet by storm during and after the debate.
Twitter went wild for Bone and memes started to flood in.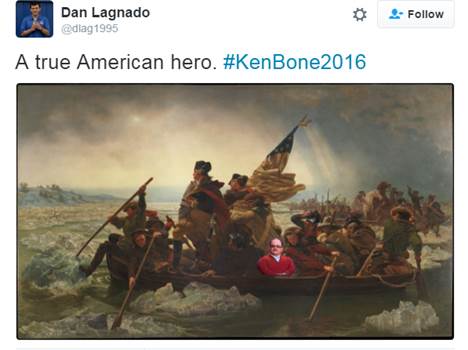 Image source Twitter
Following the debate, Bone appeared in The New York Times, in Time magazine and was interviewed by Anderson Cooper. There was even a sexy Ken Bone Halloween costume (now sold out, unfortunately).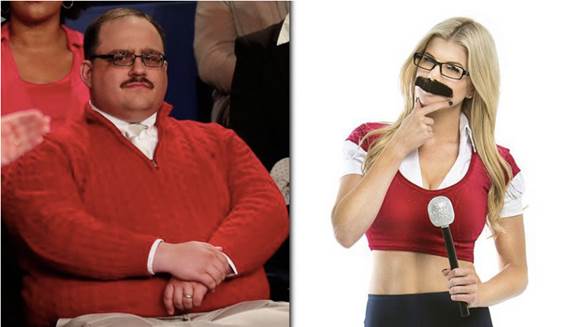 Image source Mashable
And like any smart person would do, Bone is capitalizing on his new found fame by selling limited edition t-shirts.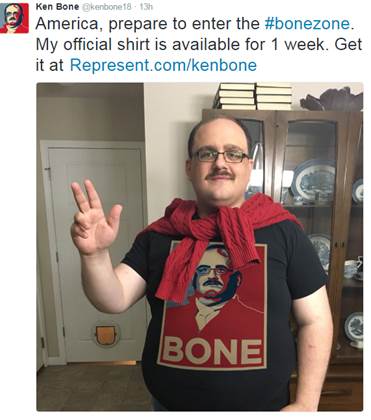 Image source Twitter
In a heated election season with a lot of turmoil, it's nice every once in a while to have something lighthearted to laugh about. So here's to you Mr. Bone, America's newest sweetheart.
Posted by Patrick.