Kids Say the Most…Insightful Things About Current Affairs?
Kids these days catch a lot of flak for not paying attention. Well-meaning and concerned parents assume that their silent, iPhone-gazing offspring is simply wrapped up in Instagram or engaging on that new dating app that they are almost definitely too young to be using. And while I'm sure some parents have their proof, who are we to judge or assume? What if it's not Instagram? What if it's CNN? What if it's CNN on Instagram?
Back in September, The New York Times invited student artists across the country to try their hands at drawing editorial cartoons. Now the results are in and they are pretty darn thought provoking. Below are a few winners and impressive runners up that prove that today's teens are plugged into way more than SnapChat:
Dora vs. Trump by 14 Year Old Elise McComb of Roseville, Minn: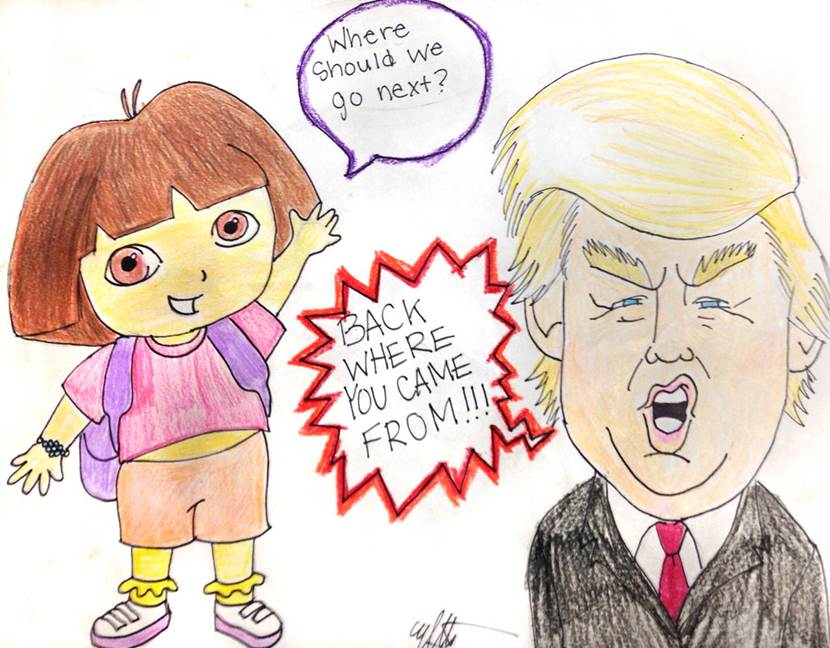 Wiktoria Jaworska of Bloomingburg, NY compares political wins with actual progress: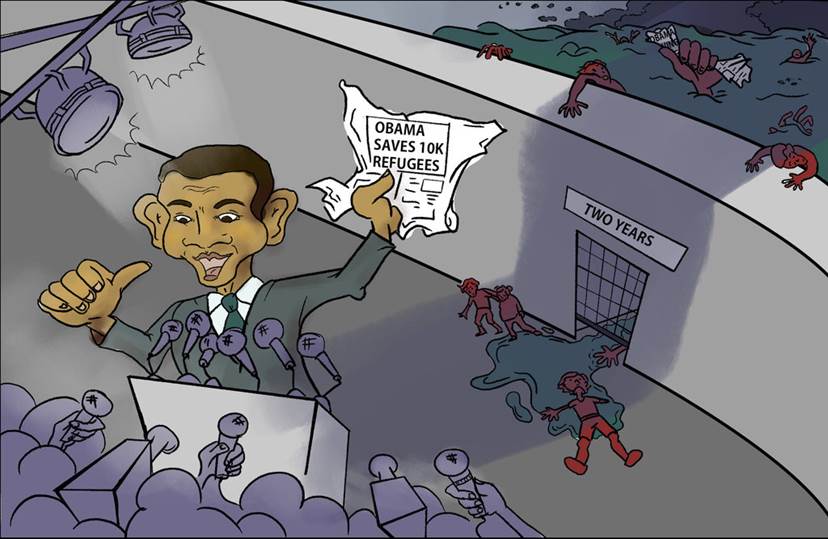 17 Year Old Anna Desmet depicts Donald Trump as twisted version of MLK: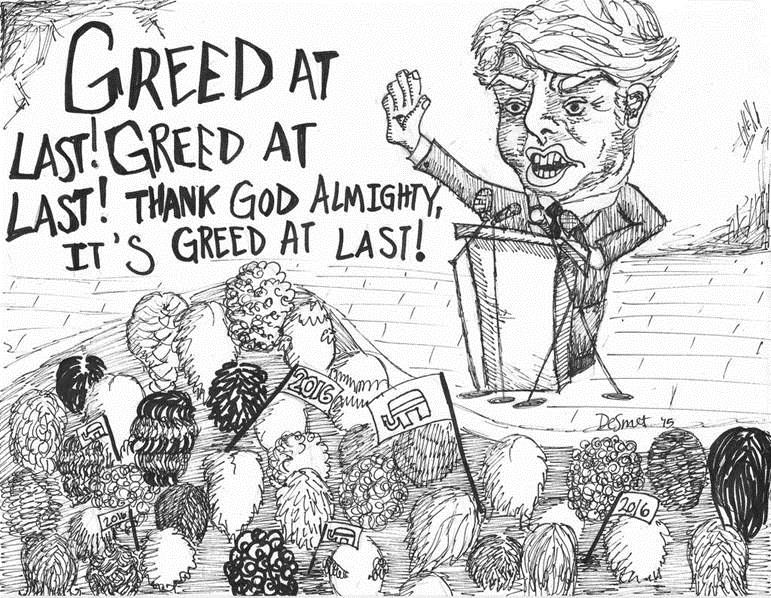 18 Year Old Michael Patron comments on the California drought: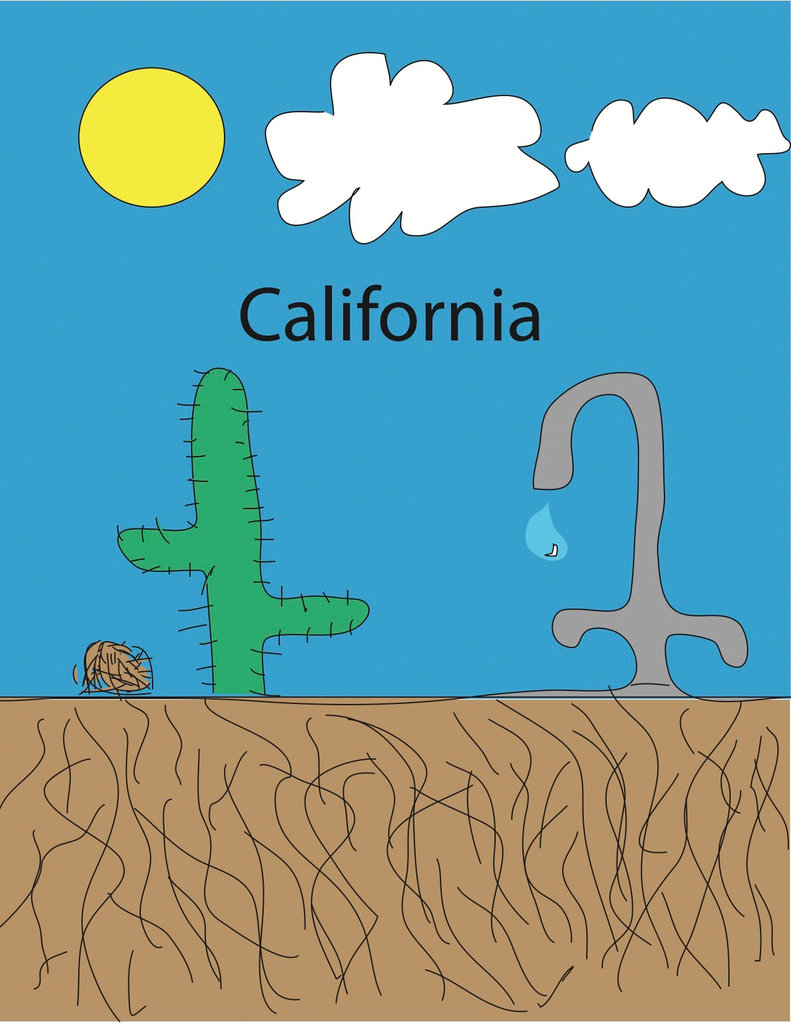 All Image Source New York Times
Maybe there's hope for this generation yet!
Posted by Erin K.