La Vie En Rosé
Image Source: Delish
June 8th was National Rosé Day and with it came all of the posts and puns you could ever imagine. But this day also marked the start of canned wine brand Rosé All Day's contest to find its first rosé influencer.
Millennials, do I have your attention now?
Ever scroll through Instagram looking at influencer after influencer wondering how they wound up spending their day getting paid to promote your favorite products? Here's your golden (or should I say rose golden) ticket to join them!
Rosé All Day is on the search for their first rosé influencer and the qualifications are amongst your top skill set: sip on your favorite pink drink and document it via Instagram, tagging @rose_all_day each time.
The winner of the contest will not only be named Rosé All Day's official influencer but will also earn $10,000 in cash and be flown out to stay in the company's private chateau in France for a rosé photoshoot.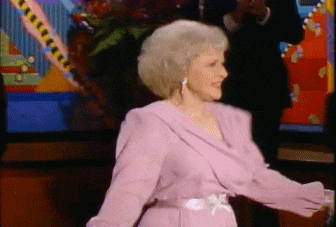 Image Source: Giphy 
There is no limit to how many posts you can submit and the contest doesn't end until Labor Day—so here's your excuse (as if you needed one) to sip rosé every day. I'll boomerang cheers to that!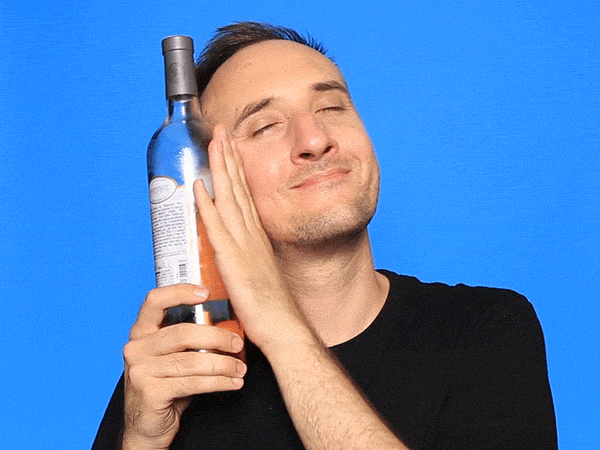 Image Source: Giphy 
Posted by Molly