Labradoodle or Fried Chicken?
There's a weird meme that's been popping up on the Internet recently, and to be honest, I hope it's here to stay (if it doesn't go too far – you'll understand what I mean as you continue to read).
To start, I first came across the meme about two weeks ago, when I woke up to about 10 Instagram notifications from friends tagging me in a photo captioned "Labradoodle or Fried Chicken?" I'm currently the proud owner of the cutest goldendoodle in the world, so my friends obviously know me well & that I'd get a kick out of this.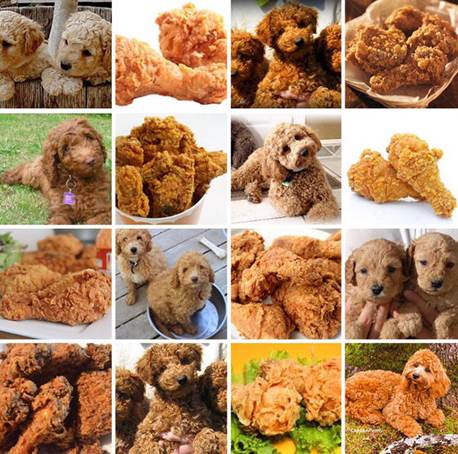 But then I started seeing others…
Chihuahua or Muffin?

Dog or Bagel?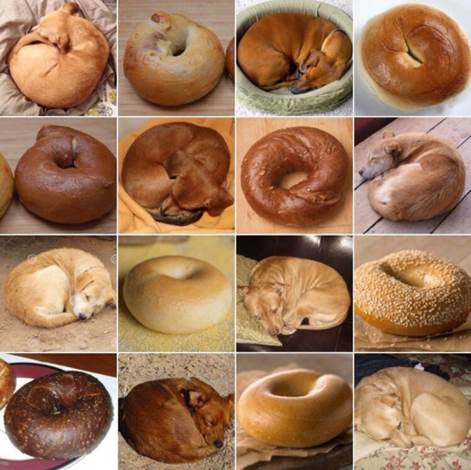 Sloth or Pain Au Chocolat?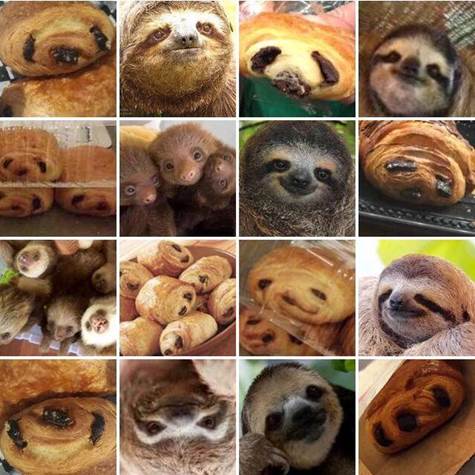 Sheepdog or Mop?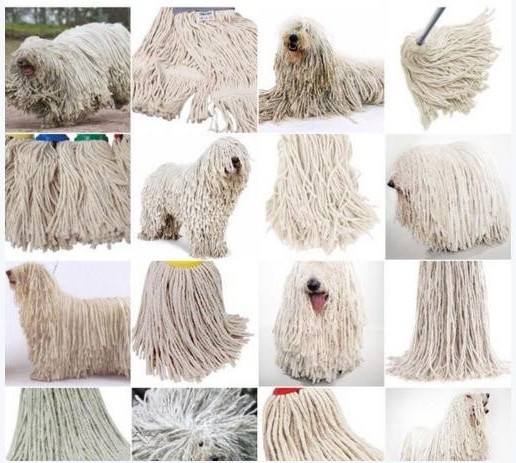 The creator of this amazingness? Karen Zack of Portland, Oregon, now named the "one woman meme machine."
Unfortunately, someone always has to take something hilarious and take it one step too far…
I present to you…. Bedbug or Crème Brulee? Pretty sure I just ruined crème brulee for you…. or maybe you think bed bugs now look tasty (blech!).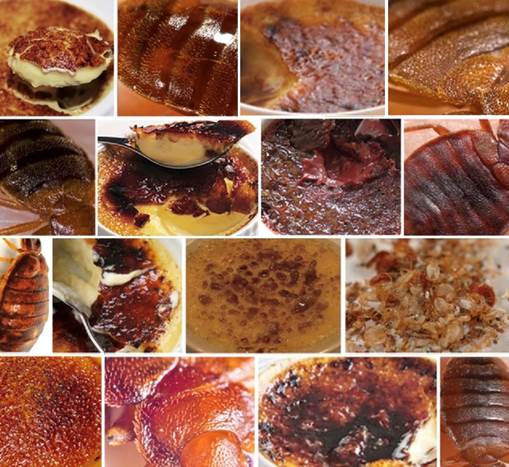 All Image Source Twitter
Posted by Robbin