Ladies: Stick No More
Image Source Ikea via AdWeek
Ikea is inviting you to see if you're pregnant using their ad instead! Yes, you read that correctly.
In Ikea's motherland of Sweden, local agency Åkestam Holst recently created an ad that acts as a pregnancy test. Totally gross, but if a reader is pregnant, then they'll receive a special discount on cribs. So, worth it to save $$$?
The ad was created in partnership with Mercene Labs who helped with incorporating the technology that is similar to pregnancy-test kits into the design. A video of how this works can be viewed on the AdWeek site.
Currently, this pregnancy-test-ad can only be found in Sweden's Amelia magazine. But, Francesca (marlo VP), maybe this offer will be available in the States in time for your bambino?!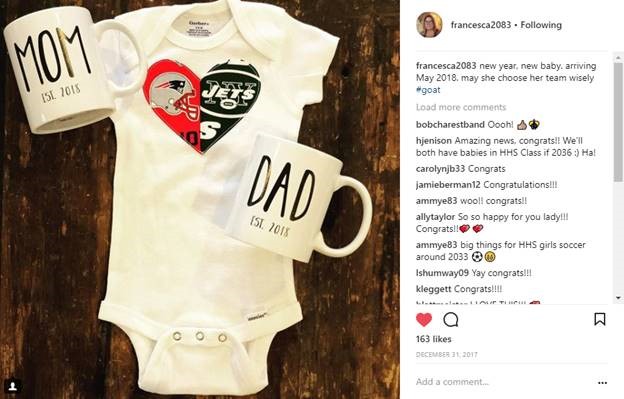 Image Source Francesca Rovello
Posted by Christina V