Life Was Tough Growing Up at the Château
Image Source: @ChateauGudanes on Instagram
I follow a house on Instagram. Correction, a château, and according to their website – it is much more than just a château: "Once upon a time a thirteenth century fortress, a fifteenth century castle, an eighteenth century palatial château, and, after decades of neglect, an abandoned ruin upon a forgotten hilltop."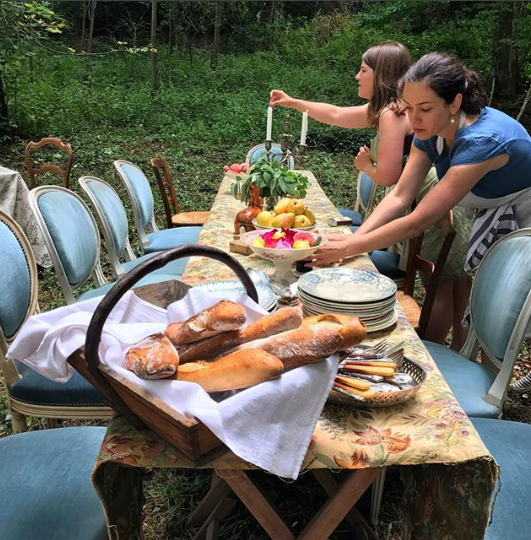 Image Source: @ChateauGudanes on Instagram
So, why do I follow a house on Instagram, and why specifically @ChateauGudanes? Because of the Waters family from Australia, who have taken on the massive restoration project that is Château Gudanes dans le Sud de la France. But, they aren't doing it by themselves. Château Gudanes hosts retreats, parties and workshops on site where part of the deal is that attendees help restore the house! Imagine spending a few weeks in the South of France drinking local vin, eating local fromage and restoring a 13th century mansion? Plus, don't even get me started on the baguette – nowhere in the U.S. can compare! Sounds dreamy to me.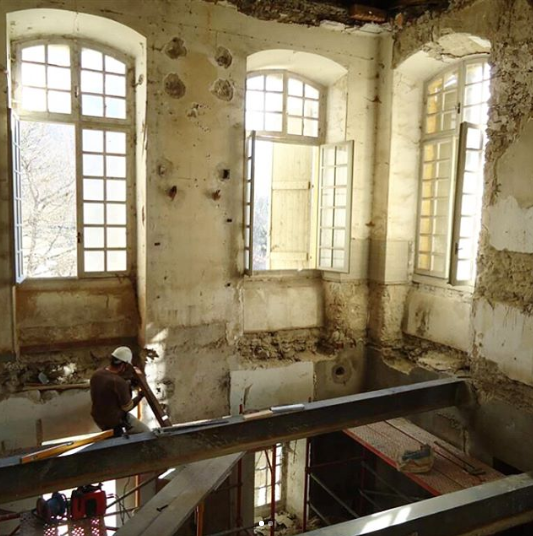 Image Source: @ChateauGudanes on Instagram
If you want to become emotionally invested in the restoration of a home and find yourself dreaming of a retirement in a more petite château dans le Sud – give them a follow. Or, if you or someone you know is looking for an atypical vacation – book yourself a stay for three, five or seven nights and get to work tout suite!
Posted by Giana