"Like" My Addiction
What do you see in these posts?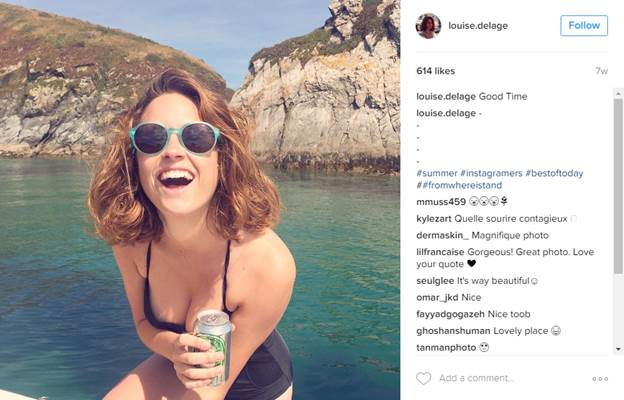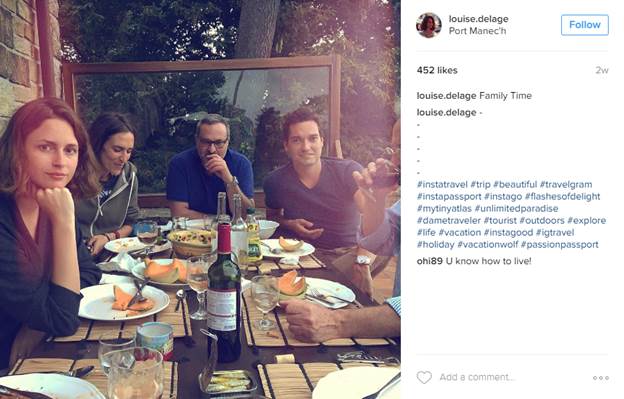 Images source Louise Delage's Instagram
Maybe just a fun, young girl enjoying life?
Take a look again. Did you notice something else? Maybe alcohol in every photo?
The mastermind of Paris ad agency BETC, Louise Delage appears to be a fun 25-year-old Parisian sharing photos of herself having fun with friends, family and taking in the last moments of summer. But it's completely fake. BETC created Louise for client Addict Aide to shine a light on how alcoholism can be an addiction that can easily be dismissed.
For two months, BETC posted photos of Louise having "fun" during peak viewing times, followed social influencers in the hope that they would follow Louise back, and added relevant hashtags to also gain followers. At the end, Louise had 58,000 followers with hundreds of "likes" on each post. The posting came to an end when BETC posted the "Like My Addiction" video in both English and French on Instagram and YouTube.
Video Source YouTube
Not only has BETC and Addict Aide brought up the issue of addiction in a cultural relevant way, but also shows the power of social media and how we easily follow and like an identity based on perception, not knowing what the truth is behind the lens.
Posted by Christina V.